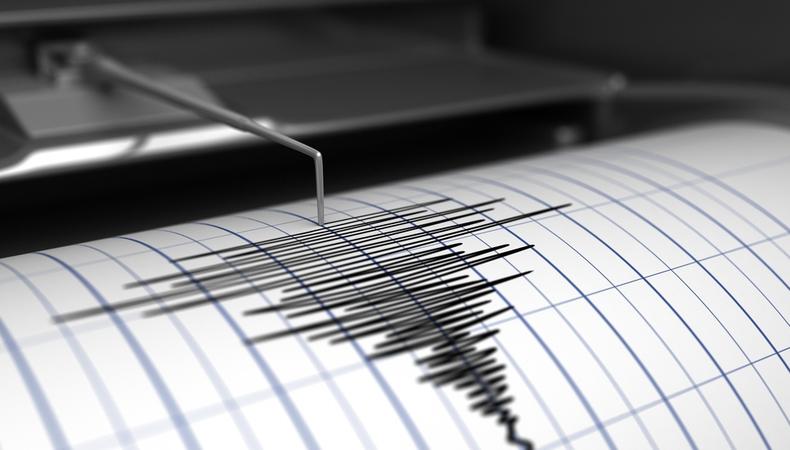 Stand-in on a feature film starring Kristen Stewart and T.J. Miller and get paid for it! "Underwater" is looking for three stand-ins in today's roundup, plus we have opportunities in a nonunion production of "Evita," a one-day commercial shoot, and more!
"UNDERWATER"
"Underwater," an upcoming feature starring Kristen Stewart and T.J. Miller, is casting talent for three stand-in roles. Seeking a female and two males, all ages 18 and up, the shoot is set for March 16 in Chalmette, Louisiana, and will provide some pay.
"EVITA"
Theatre Frisco's nonunion production of Andrew Lloyd Webber's "Evita" is casting talent for four principal roles, including the titular First Lady of Argentina. Auditions will be held March 18 and 19 in Frisco, Texas, with a run slated for June 2–18, also in Frisco. Hired talent will be compensated.
NON-UNION INDUSTRIAL COMMERCIAL
Los Angeles talent is sought for three roles in an upcoming industrial commercial. The spot seeks a male actor aged 30–45 and a female actor aged 30–39 to play a husband and wife, respectively, as well as a female actor aged 40–49 to play an executive. Shooting is set for March 21 in L.A., and will pay $150–$300 for the day, depending on the role.
"NOSFERATU"
Casting is underway for lead, supporting, and day player roles in "Nosferatu," a feature film that will be "a modern take on F.W. Murnau's classic vampire movie of the same name." The project will shoot late May–early June in New York City and Stockholm, Sweden and will pay $125/day, as well as provide meals, housing, and travel accommodations as necessary.
Looking for more jobs? Browse Backstage's casting calls!
And head over to our YouTube channel for tips and tricks you need to know!