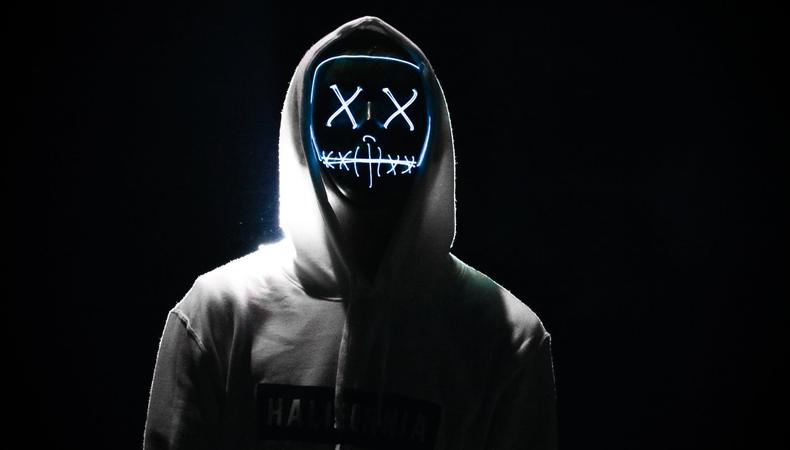 Start your week on the right foot with the great gigs in today's casting roundup! "Nightmare Machine," a horror feature film, is casting its starring role as well as several other supporting roles. Plus, a murder mystery is casting last-minute actors and a short horror film is looking to fill several roles.
"NIGHTMARE MACHINE"
"Nightmare Machine" is a horror feature film following a freelance filmmaker who, after the death of his younger brother, returns to his estranged parents home to try to understand the events surrounding the event. A male actor, aged 20–28, is wanted to play the lead role of Tim. There are also supporting roles for talent, aged 18–80. Rehearsals will run from Sept. 23–Oct. 4 and the shoot will take place from Oct. 8–Nov. 23 in Los Angeles, California. Pay is $200 per day. Apply here!
"LETHAL LASAGNA, A MURDER MYSTERY"
Theatre Nerds is seeking last-minute talent for "Lethal Lasagna, A Murder Mystery." Three men and one woman, aged 18 and older, are wanted. The gig will take place on Aug. 20 at Rockville Centre, New York. Pay is $200 for three hours of work with possible travel reimbursement and dinner included. Apply here!
"WIDOW'S DEEP"
Join the cast of "Widow's Deep," an upcoming horror short filming in Rhode Island this October. A female actor, aged 25–34, is wanted to play the lead role of Liz, a tough, strong-willed woman. The character will die by being dragged down the beach into an open ocean, so the actor must be comfortable performing this stunt as well as simulated stage combat scenarios. There are also two roles for talent, aged 26–80, that require ballroom dance skills plus sword-fighting and physical theater skills for some. Filming will take place from Oct. 21–27 around Rhode Island. Pay is $100 per day with travel and meals provided. Apply here!