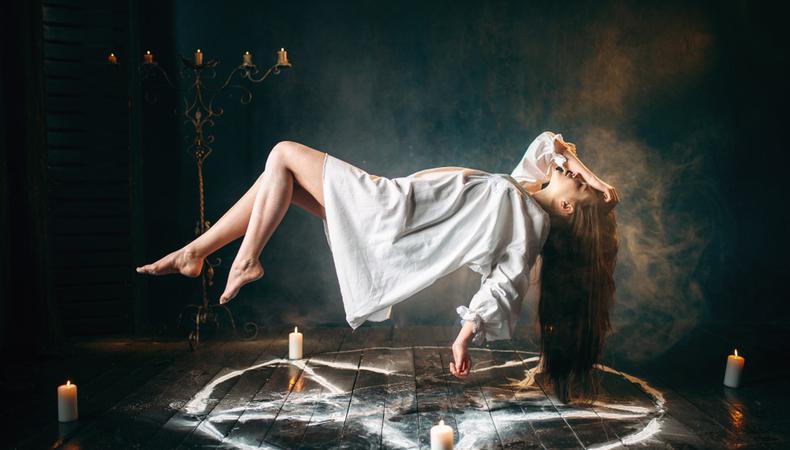 Start your week right with today's top gigs! "The Hitcher Girl," a crime drama-mystery feature, is seeking actors for a variety of roles, including the star. Plus, an Off-Broadway musical and a production at the Oregon Shakespeare Festival are casting now. And Backstage is looking for your TikTok videos!
"THE HITCHER GIRL"
Casting is underway for "The Hitcher Girl," a feature crime drama-mystery about a mysterious girl with the name of the Hebrew demon, Lilith, who trips across America by hitchhiking and forever changes the fate of everyone she meets in her odd way. Talent, aged 8–75, is wanted for a variety of leads and supporting roles, including the lead role of Lilith. Nudity will be required of some of the roles, including the role of Lilith. Proof of full COVID-19 vaccination is required. Rehearsals are set to begin in November in Los Angeles, followed by filming on Dec. 1 in L.A. Pay is $75–$2,000 depending on the role with travel and meals provided. Apply here!
"BLACK NO MORE," EQUITY PRINCIPAL VIDEO SUBMISSIONS
The New Group is calling for video submissions for the Off-Broadway musical "Black No More." Four Equity actors, aged 18 and older, are wanted for principal roles in the production. Submissions will be accepted until Sept. 29. Rehearsals will begin on Nov. 22, followed by performances on Jan. 11–Feb. 27, 2022, in New York City. Pay is $1,020 per week. Apply here!
"REVENGE SONG"
Join the cast of the Oregon Shakespeare Festival production of "Revenge Song," a music-filled look at Julie d'Aubigny, a queer 17th-century French swordswoman and opera singer. Talent, aged 20–59, is wanted for several principal roles, including the starring role of Julie. Musical and instrumental skills are a plus. Proof of full COVID-19 vaccination is required. Rehearsals will begin on March 23, 2022, with performances on June–Oct. 14 in Ashland, Oregon. Pay is $1,096 per week. Apply here!
UGC TIKTOK CONTENT FOR BACKSTAGE
We at Backstage are seeking users, aged 18 and older, to create short TikTok videos. Talent will work remotely. Pay is $25 per selected video. Apply here!
Looking for remote work? Backstage has got you covered! Click here for auditions you can do from home!