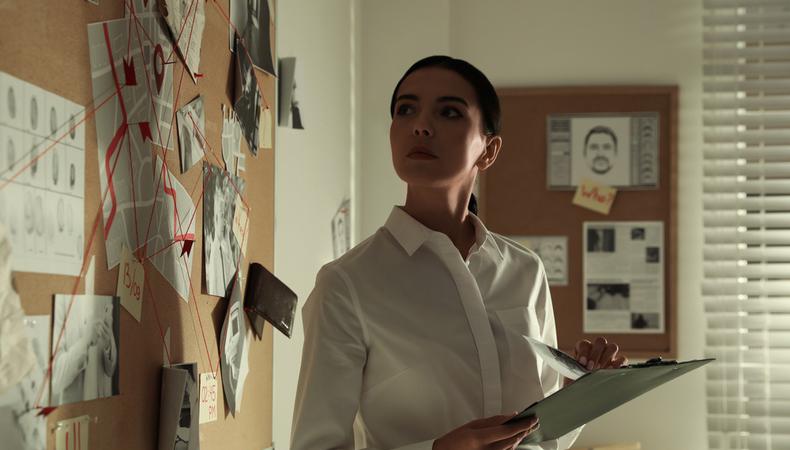 Don't miss any of today's top gigs! Star in a supernatural horror student short film that is casting its lead roles. Plus, a feature drama, an Equity production of "White Christmas," and a restaurant kitchen-set short film are casting now.
UNTITLED STUDENT FILM
Join the cast of an untitled student film that follows Celine, a young woman who witnesses her grandfather's brutal murder as a child and grows up believing he was killed by a vampire. Talent, aged 6 and older, is wanted for on-screen and voiceover roles, including the starring role of Celine and more. Rehearsals and filming will take place in the New York City and New Jersey areas, date TBD. Pay is $50–$150 per day with footage and meals provided. Apply here!
"DIARY OF A FOSTER GIRL"
Ocean Studios is casting the feature drama "Diary of a Foster Girl." Talent, aged 9–55, is wanted for several roles, including the lead role of Isabella, a woman traumatized by her past experiences of abuse as a child. One of the roles requires Spanish (Andalusian) dialect. Filming will take place on Sept. 27–Oct. 3 in NYC. Pay is $125–$150 per day with meals and travel provided. Apply here!
"WHITE CHRISTMAS"
Berkshire Theatre Festival is seeking Equity submissions for its upcoming production of "White Christmas." Male talent, aged 25–59, is wanted to play Phil, Ralph, and more. Deadline to apply is Sept. 17. Rehearsals will begin on Nov. 9, followed by performances on Dec. 4–Jan. 2 at The Colonial Theatre in Pittsfield, Massachusetts. Pay is $926 per week. Apply here!
"HEAT"
Matchbox Casting is seeking talent for "Heat," a short film that follows a prep cook who is thrown into the role of junior sous chef at the Michelin Star restaurant where she works and where tensions rise as she must prove her worth to the ruthless, perfection-obsessed head chef. Three actors, aged 20–60, are wanted for major roles, including the starring roles of Guin and Sam. Restaurant and/or cooking experience is a plus for all roles. Filming will take place on Feb. 25–27 and March 4–6 in the Greater Los Angeles/Orange County area. Pay is $125 per day. Apply here!
Looking for remote work? Backstage has got you covered! Click here for auditions you can do from home!