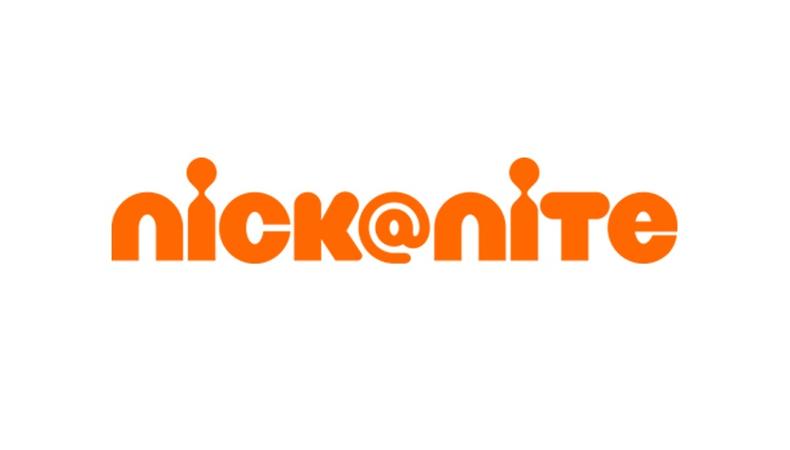 Today, help promote Nickelodeon's popular Nick@Night timeslot as a lead actor in an upcoming commercial. Plus, play Sophie, Bill, or Sky in "Mamma Mia!," join a play in a principal role, or appear in a national commercial.
NATIONAL NICK@NITE COMMERCIAL
Two female actors, aged 26–37 and 21–28, are sought to play a mom and daughter, respectively, in a Nick@Night branded promo for Nickelodeon. There is also a role for a child actor, aged 6–12. There will be auditions by appointment on March 22 and 26. The promo will shoot March 29 in the New York City area. Talent is responsible for their own travel. Actors will be paid $500 per day, with meals provided. Apply here!
"MAMMA MIA!"
Join the cast of the Red Mountain Theatre Company production of "Mamma Mia!." Male and female talent, aged 18–47, is wanted to play the lead roles of Sophie, Bill, and Sky. There are also ensemble roles for male actors, aged 18 and older, of all vocal types. There is an open casting call on March 23 in NYC. Rehearsals will begin June 19 and the show will close on Aug. 5 in Birmingham, Alabama. Equity members will be hired under the Equity Guest Artist Contract. Non-union talent rates are TBD. Apply here!
"BENEVOLENCE"
The play "Benevolence" is currently casting eight actors, aged 18–80, to play principal roles. There will be an audition by appointment in West Hollywood, California on March 19. The first rehearsal will be scheduled the week of April 2 with performances running May 31–June 24 in Los Angeles. Actors will be paid either under the Equity 99 Seat Agreement or the hourly L.A. minimum wage for rehearsal and performance. Apply here!
UNTITLED BROADCAST COMMERCIAL
Various talent, aged 4 and older, are wanted to fill lead, supporting, and background roles for an untitled broadcast commercial. There will be an audition by appointment on March 19 in Hampton, Virginia. Shoot dates are TBD, with local hires preferred. Pay is $750, with transportation and lodging provided. Apply here!
Want to see even more gigs? We've got 'em in our Backstage casting calls!