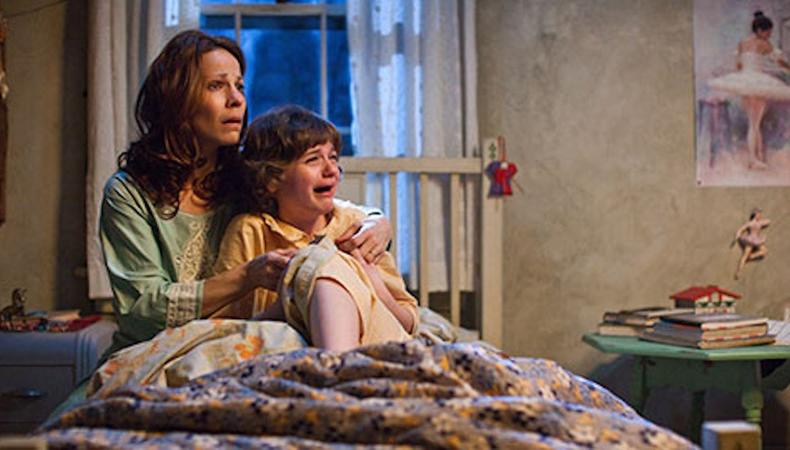 Appear on the big screen in a background role in the upcoming "The Conjuring 3," starring Vera Farmiga and Patrick Wilson. Plus, a TV pilot, a short film, and a music video featuring the Dallas Cowboys are all casting actors nationwide.
"THE CONJURING 3"
"The Conjuring 3" is seeking background actors. Talent, aged 18 and older, is wanted to play 1980s-era citizens. Talent must be willing to grow out their hair to have it cut and styled. Filming will take place this June in Atlanta, Georgia. Pay is $80 for eight hours of work. Apply here!
"AMERICANIZATION"
"Americanization," a TV pilot spec shoot, is casting multiple roles. Talent, aged 18–31, is wanted for several supporting roles. Partial nudity for simulated sexual content is required for the main supporting role. Rehearsals will run May through August and filming will take place August and September in Canton, Michigan. Pay is $100–$300 per day depending on the role with food, travel, and accommodation provided. Apply here!
"TENDER"
The short film "Tender" is looking for talent for lead and supporting roles. The film follows a young worker who struggles to maintain meaningful relationships with his family while finding ways to cover up for his mistakes at work. A South Asian or Pacific Islander male actor, aged 20–30, is wanted to play the lead role. There are also two supporting roles for talent, aged 25–50. Filming will take place in late July or early August in Toronto, Ontario. Some pay will be provided. Apply here!
DALLAS COWBOYS MEDIA DAY - FOOTBALL PLAYER STAND-IN NEEDED
A black male actor, aged 21–38, with an athletic build is wanted to serve as a stand-in for a Dallas Cowboy football player in a music video. Filming will take place on June 4 in Frisco, Texas. Pay is $500 for two to four hours of work. Apply here!