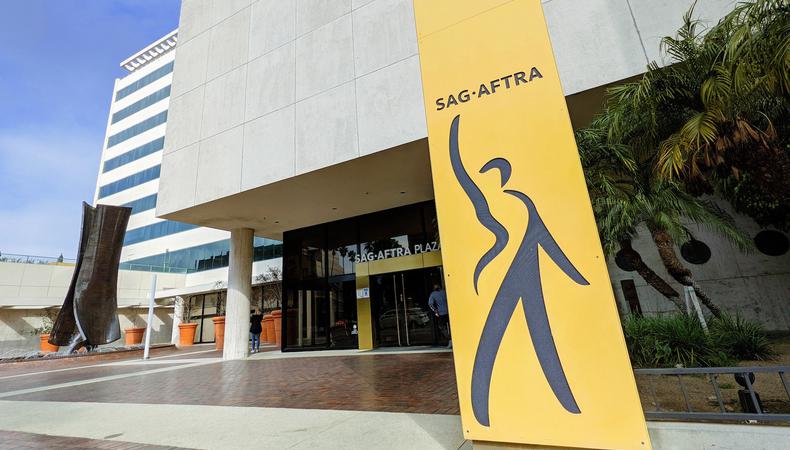 Don't miss any of today's top gigs! A SAG short film is currently casting a wide variety of roles paying up to $1200. Plus, a multigenerational short film, promo videos for a major baby brand, and a high-paying New York City highlights series are casting now.
"Amends of the Father"
Even Stephen Productions is casting the SAG short film "Amends of the Father." Actors, aged 19–60, are wanted for a variety of roles, including the lead role of Brenden, a mega-successful recording artist. Auditions will be held virtually by appointment on Nov. 18. Rehearsals will take place via Zoom in mid-January with filming on Jan. 25–30 in Deerfield Beach and West Palm Beach, Florida. Pay is $50–$1200 for up to five days of work.
Want this gig? Apply here!
"The Lesson"
Talent, aged 18–25, is wanted for background roles for a high school dance scene for the short film "The Lesson," a multigenerational story about an immigrant Filipino family. Additionally, a white male actor, age 18–29, is wanted to play a World War II soldier in a background role. Filming will take place on Nov. 21 in Riverside, California. Pay is $150–$162.50 for the day with overtime provided if applicable.
Want this gig? Apply here!
Promotional Video for Baby Products
Four adult-aged actors (25–75) and three children up to one year are wanted for a pair of promo videos for an international baby brand. Filming will take place on Dec. 6–8 in the Boston, Massachusetts area. Pay ranges from $600–$1500 per day for adults and $50–$100 per hour for children.
Want this gig? Apply here!
Best Places in NYC
An NYC-based vlogger, age 22–28, is wanted to host a series of short videos that highlight essential places around the city, including restaurants, hotels, and more. Pay is $500 per day for 10 days of work in December and January.
Want this gig? Apply here!