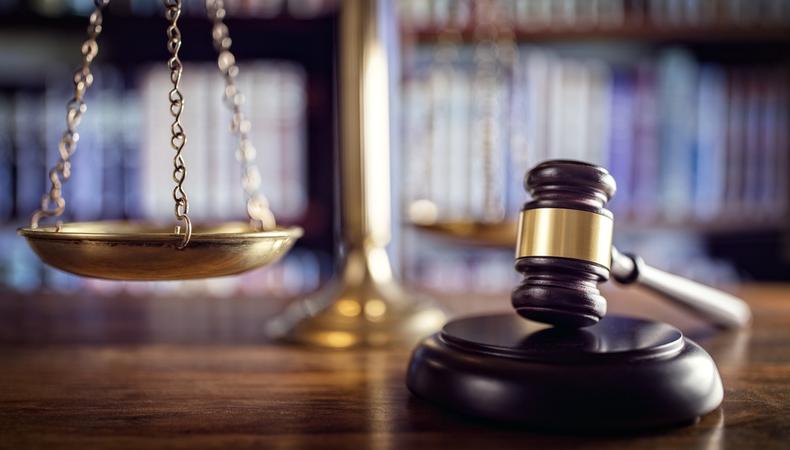 Today's casting roundup includes four on-camera gigs, each of which is fantastic and each of which is paid. We've got a web series, a commercial, a short film and more—see if there's a job for you below!
"THE PREQUEL"
Web series "The Prequel," a new legal thriller, is casting talent for supporting roles. Seeking men and women ages 26–70 to play legal and police staff and ages 23–75 to play "enemies of the firm," the project is shooting at to-be-determined dates in New York City. Talent will be compensated $100/day.
"MUSICAL SUNRISE DATE"
"Musical Sunrise Date," a short video intended to promote classical music in New York City, is casting a male or female aged 35–45 to depict a person on a date. The gig will shoot Jan. 11 in New York City and pay $100.
"NO STANDING"
Three leading roles are sought for "No Standing," a student film for SVA. The piece, "a story about regret" depicting a stepson and stepfather attempting to make amends, will shoot late January–early February in New York City. Compensation will be $100 in addition to meals.
ONLINE TOY COMMERCIAL
An upcoming online toy commercial is casting a real-life mother and baby, as well as male and female talent ages 28–40 to portray toy researchers. Auditions will be held by appointment Jan. 16–18 in Los Angeles, California, with shooting slated for half a day on Jan. 28, also in L.A. The gig will pay $200.
For even more gigs, check out Backstage's casting calls!
Looking for advice to tighten up your resume? Visit our YouTube channel!