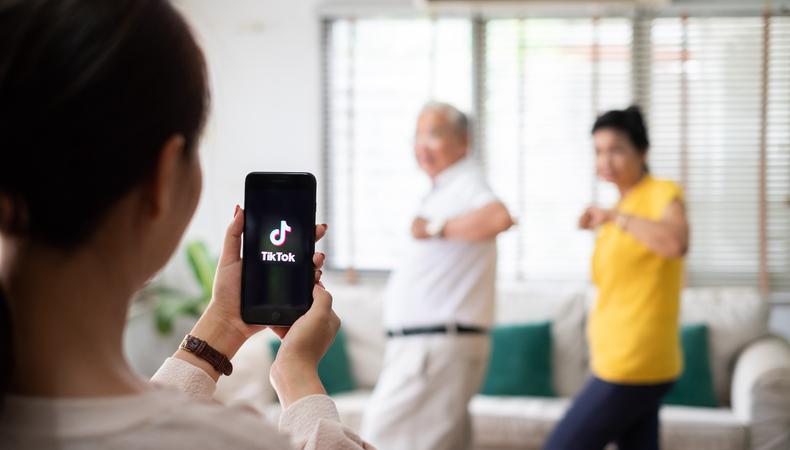 Don't miss any of the great gigs casting today! Show off your inner and outer beauty with a major retailer campaign seeking beauty enthusiasts that pays up to $15,000. Plus, a TikTok ad for a fast-food brand, a Netflix feature based on a Stephen King short story, and a mobile banking social media campaign are all casting now.
Beauty Enthusiasts for a Major Retailer
Michele & Group is seeking New York City-based transgender talent and talent with disabilities, age 18 and older, who have an interest in beauty for a major retailer project. Submissions are due by Oct. 15, with shoots taking place beginning in December 2021 or January 2022. Pay is $500–$1,000 per session for a total of 12 to 15 sessions.
Want this gig? Apply here!
TikTok Ad for a Fast Food Brand
Union content creators, age 18–25, are wanted for a reimagining of the "Eat Your Vegetables" TikTok trend for a fast food brand. Talent must be based in NYC, but may potentially work remotely. Pay is $500 plus 20% if applicable.
Want this gig? Apply here!
"Mr. Harrigan's Phone"—College and High School Students
The Netflix and Blumhouse Productions feature film "Mr. Harrigan's Phone," based on the short story by Stephen King, is casting background talent. Talent, age 15–28, is now wanted to portray high school and college students in background roles. Negative COVID-19 tests are required and will be administered either Oct. 20 or Oct. 25; shooting will take place Oct. 22 or Oct. 26. Talent will work in Connecticut. Pay is TBD (undisclosed by the production).
Want this gig? Apply here!
Mobile Banking Brand Social Content Shoot
Models and actors, age 18–30, are wanted to participate in a social content photo and video shoot for a mobile banking brand. Shoot dates are on Oct. 22 in Los Angeles or Orange County. Pay is $400 for six to eight hours of work, with meals provided.
Want this gig? Apply here!