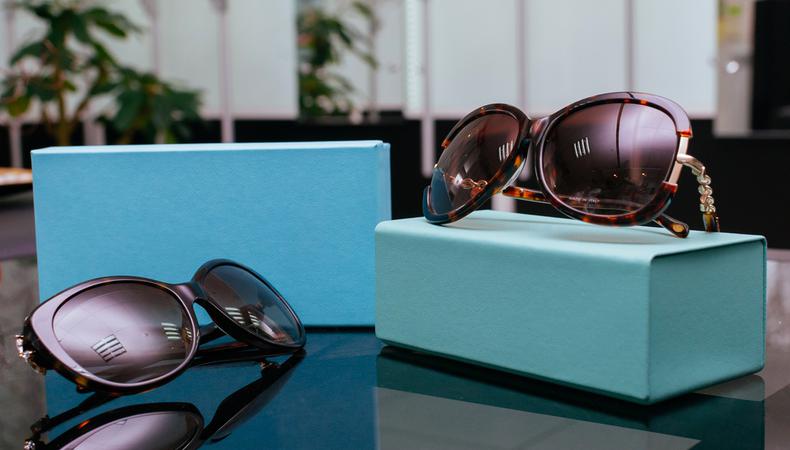 Wrap up your week with the great gigs in today's roundup! Provide the voiceover for educational training content for a designer sunglasses brand. Plus, an animated series and a streetwear merchandise photo shoot are casting.
EDUCATIONAL TRAINING SALES CONTENT FOR PROMINENT DESIGNER SUNGLASSES BRAND
Malka Media is seeking talent to narrate upcoming educational training sales content for a designer sunglasses brand. A voiceover actor, aged 25–60, with teleprompter experience is wanted for the role. The shoot and recording will take place over the next three weeks in the New York City or New Jersey area. Pay is $1,000 for two days of work. Apply here!
"JELLYFISH"
Casting is underway for "Jellyfish," an animated series currently in production. Voice talent, aged 18 and older, is wanted for several lead roles as well as the narrator. Knowledge of Tagalog and the Filipino accent is required for several roles. Talent will record remotely in early to mid-December. Pay is TBD. Apply here!
MERCHANDISE PHOTO SHOOT
Models, aged 18–30, are wanted to help promote an upcoming streetwear merchandise collection. The shoot will take place in Los Angeles, California, on dates TBD. Pay is $100. Apply here!