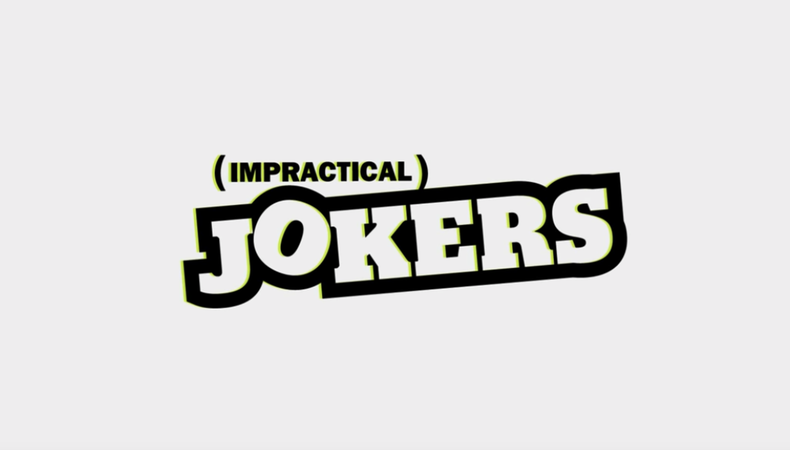 Today's casting roundup is no prank! You could snag a supporting role in the long-running TruTV series "Impractical Jokers," now entering its eighth season. Plus, a short film, a skit video, and an online spot for Zappos are all casting actors around the country.
"IMPRACTICAL JOKERS"
Join the eighth season of the TruTV series "Impractical Jokers." Three actors, aged 20–85, are wanted for supporting roles in the series. All must be comfortable with improvisation in a public setting as the show is non-scripted. Shooting will take place on Jan. 9 in the New York City area. Pay is $185 for the day. Apply here!
ZAPPOS ONLINE SPOT
The online shoe and clothing retailer Zappos is casting talent for an online advertisement. Talent, aged 13–45, is wanted to play quirky moms, teens, athletes, and businesswomen in the ad, which will shoot on Dec. 13 or 14 in NYC. Pay is $80 for one hour of work with a copy provided. Apply here!
BMW I8 SKIT VIDEO
A female model or actor, aged 18–35, is wanted for a simple mock-style skit video in which a guy tries to charm a girl and take her out in his BMW i8. The actor must have a good sense of humor. The role will require some improvisation. Filming will take place Dec. 15 in Miami, Florida, and pay is $30 for one hour of work. Apply here!
"MY ROSA"
"My Rosa," a 20-minute drama romance film set in a small Jewish community in the '70s, is casting multiple roles. A male actor, aged 18–25, is wanted to play the lead role of Jonah, a young man questioning his place and future in his community. There are also multiple supporting roles for talent, aged 18–86. Rehearsals will take place at the Los Angeles Film School sound stages, and the film will shoot in February over one to five days, depending on the role. Pay, meals, and footage will be provided. Apply here!