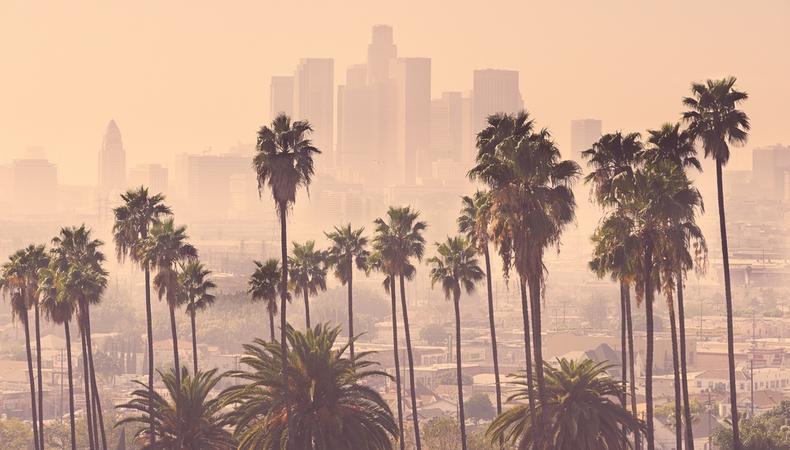 Buff up that reel with today's casting roundup! We've got four on-camera gigs seeking talent of all sorts, and you can apply right here and now.
"TUPAC ALL EYEZ ON ME"
"Tupac All Eyez on Me," a short film about the titular rapper, is casting actors for a leading and two supporting roles. The project will shoot within the next two weeks in Los Angeles, California, and will pay $250/day. Meals and transportation compensation will also be provided.
"SHORT-TERM LEASE"
Indie short horror flick "Short-Term Lease" is casting talent for two supporting roles. Seeking a male and female actor, both ages 35–65, the film will follow a young man who moves to Manhattan only to find out the apartment he believes is too good to be true ultimately is. Shooting is slated for June 13 and 20–24 in New York City. Pay will be $200/day.
"COMMA THINK ABOUT YOUR CHOICES IN GOLD NOW PERIOD"
"Comma Think About Your Choices in Gold Now Period," a student film for NYU, is casting a female actor aged 30–44 for a leading role, as well as male and female talent of various ages for several supporting roles. By-appointment auditions will be held May 30 and 31 in Washington, D.C., with shooting set for July 8–21, also in the D.C. area. Pay will depend on the role, with production adhering to a SAG-AFTRA Student Film Agreement.
"BIRDSCOMB COMMUNITY RADIO"
Casting is underway for "Birdscomb Commuity Radio," a comedy pilot which will shoot in August at a to-be-determined location. The project will follow a "small campus radio show and the cast of characters who treat it more importantly than it is," and will pay standard union scale rates.
If these gigs aren't for you, we have tons more in our casting calls on Backstage!