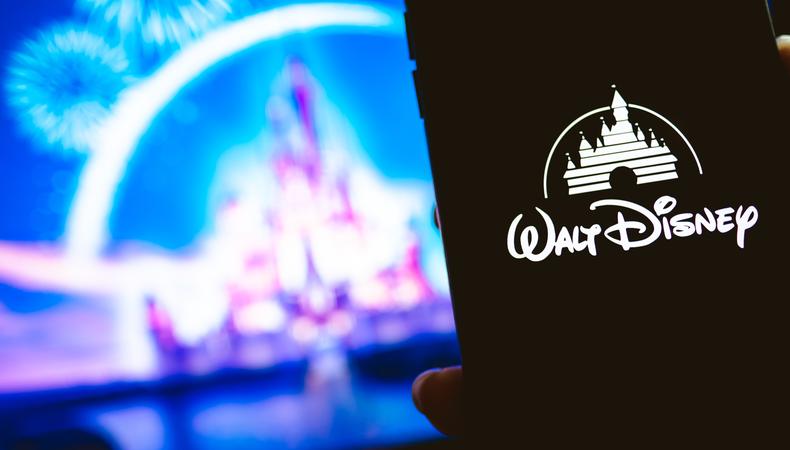 Be the next Disney star with a role in an upcoming live-action feature film seeking two young stars! Plus, a production of "Puffs," a scripted drama in Los Angeles, and a new play in New York City are all casting talent.
UNDISCLOSED DISNEY LIVE-ACTION FEATURE
An undisclosed Disney live-action feature is searching worldwide for two white actors, aged 8–11, to play lead roles. Filming dates, locations, and pay are TBD. Apply here!
"PUFFS"
Otherworld Theatre Company is casting its upcoming production of "Puffs." Actors, aged 18 and older, are wanted for all roles in the production. There will be auditions by appointment on Oct. 19, 20, 26, and 27 in Chicago, Illinois. Rehearsals will begin April 2020 and the show will run from June 8–July 12 with a possible extension. There will be a $50 rehearsal stipend and actors will be paid $30 per performance week. Apply here!
"PRINCESS OF BEVERLY HILLS"
"Princess of Beverly Hills," a scripted drama that looks at the life of one fabulous young woman and her journey to discover herself, is looking for talent for several roles. Female talent, aged 18–65, is wanted at this time, including for the lead role of Samantha. Filming will take place during the first week of December in L.A. Pay is $750 for three days of work with meals and wardrobe included. Apply here!
"PARADISE LOST & FOUND"
Isle of Shoals Productions, a prize-winning nonprofit theater company, is casting "Paradise Lost & Found," a new play about a sunglasses salesman who arrives at the Pearly Gates of Heaven only to discover that his file has gone missing. Talent, aged 18–65, is wanted for several principal roles. Auditions by appointment will take place on Sept. 16. Rehearsals will take place at Shetler Studios in NYC from Oct. 10–Nov. 13. Performances will run from Nov. 14–24. Pay is $250. Apply here!