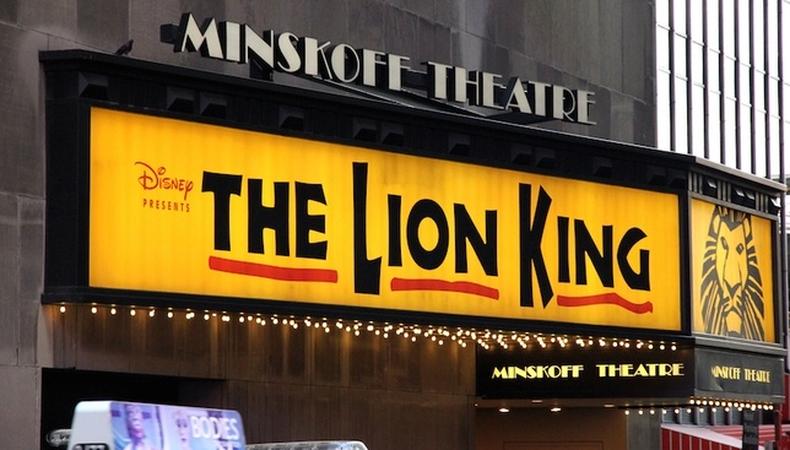 Well, actors, you've made it to another Friday and you deserve to reward yourself with some great gigs. Below we have a union and nonunion chorus call for a new touring production of "The Lion King," a Millie Bobby Brown-starring feature casting background, and more paid gigs to start your weekend off right!
"THE LION KING"
A new touring production of "The Lion King" will hold a chorus call for both union and nonuion talent in San Francisco, California on May 6. The team seeks "strong male and female singers who move very well," ages 18–49. The production will begin rehearsing Sept. 5 in New York City, and will pay hired performers a minimum $1974/week, under an Equity Production (Disney) Contract.
"MR. BOWLING BALL"
Casting is underway for a leading and two supporting roles in "Mr. Bowling Ball," a short film billed as "a neo-noir hitman film set in present-day Los Angeles." Seeking a female and two male actors for the parts, the project will hold by-appointment auditions May 13 in L.A. Shooting is set for June 2–5 in L.A. and will pay $100/day in addition to provided meals.
THAI COLLECTION 2017
A male and female model, ages 18–30 and 18–27, respectively, are needed for a Thai commercial. The spot will shoot May 7–13 as well as June 1 in Brooklyn, New York. Pay will be $1,000.
"GODZILLA: KING OF THE MONSTERS"
Talent is needed for several background roles in "Godzilla: King of the Monsters," an upcoming feature from Warner Bros starring Millie Bobby Brown and Kyle Chandler. The project is shooting in July and August in Atlanta, Georgia, and will pay hired talent $64/eight hours.
Want more gigs? We've got 'em in Backstage's casting calls!