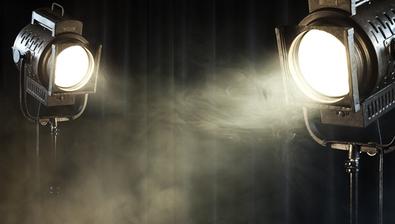 Playworld Pictures, Inc. is currently seeking talent for the short film "432."
"432" is a short film that tells the story of a group of passengers on a streetcar who are killed by a terrorist.
Several supporting roles are being cast for this short film, and submissions are being sought worldwide. The production will shoot July 14 in Tampa, Fla.
For more details, check out the casting notice for "432" here, and be sure to check out the rest of our audition listings!