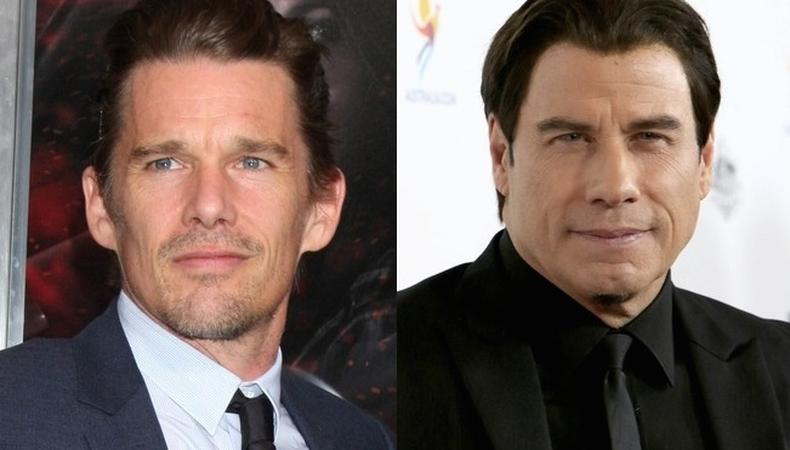 Blumhouse Productions is currently seeking talent for the feature film "In a Valley of Violence," starring John Travolta and Ethan Hawke.
From writer-director Ti West, "In a Valley of Violence" is "a revenge Western film set in the 1890s, where a man arrives in a small town seeking vengeance for his murdered friend."
Nonunion actors are being sought for this paid gig, and some supporting roles and several background roles are being cast.
Submissions are being sought from Albuquerque, N.M.
For more details, check out the casting notice for "In a Valley of Violence" here, and be sure to check out the rest of our audition listings!