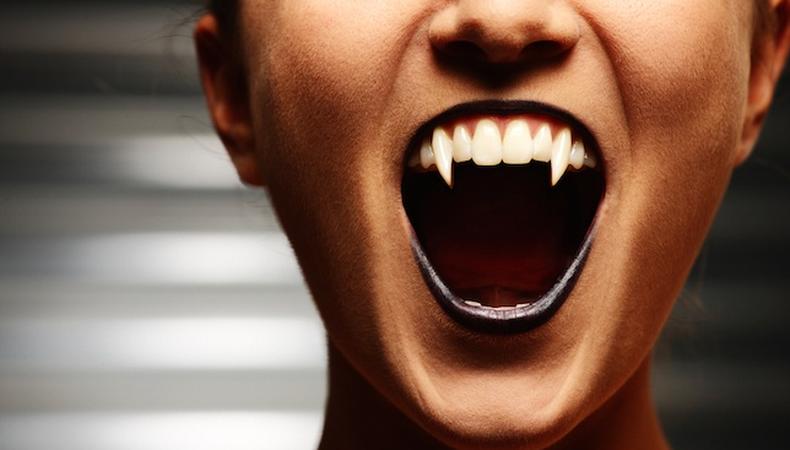 Exciting projects are happening all over the country! Find your next audition out of the East Coast, West Coast, or down South below!
"VAMPIRE HUNTERS"
Two strong female leads are needed for this apocalyptic vampire flick shooting out of Montréal, Canada. Casting director Vanessa Lynn Rancourt is also seeking five additional actors, three male and one female. This notice expires June 1.
"THE MAN FROM MARS"
For this short film, Jesus has come to Louisiana in the form of an African-American woman. Cynical podcast host Marc is heading down South to set the record straight but encounters more than he bargained for in this captivating woman, Serene. The two leads and a handful of supporting roles are being cast nationwide. This is a paid, four-day shoot in Louisiana.
"THE SAME COIN"
This Web series follows three different women who find themselves in the escort business for very different reasons. Talent is being sought out of New York City, and the project will shoot in July and August in NYC and northern New Jersey. Copy, meals, and travel will be provided.
ZACH THEATER SEASON
It's an exciting season for the Austin, Texas–based ZACH, which will mount productions of "Priscilla Queen of the Desert," "A Christmas Carol," "In the Heights," "Lady Day at Emerson's Bar and Grill," "Camp David," and "Million Dollar Quartet." The season runs this summer through September 2017 with rehearsals beginning Aug. 30. These are principal roles for Equity actors up for grabs. Auditions are May 19.
Inspired by this post? Check out more of our audition listings!