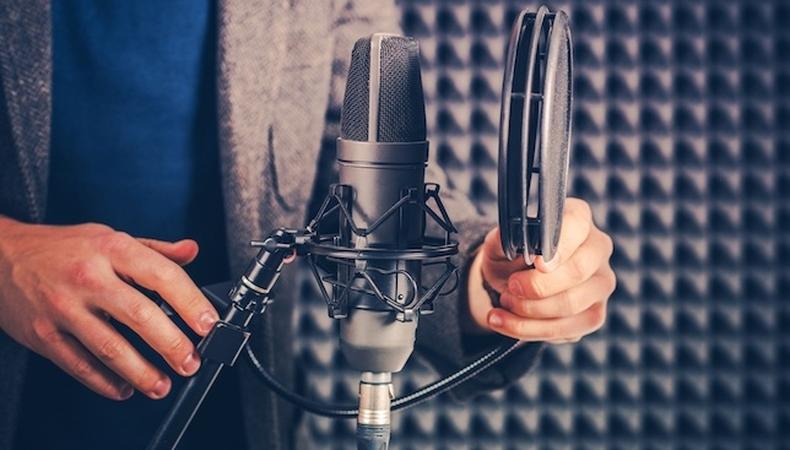 In today's casting roundup, find your voice on a children's entertainment property, now seeking submissions for talented voice actors and singers! There are also roles available in character-driven feature films "Willenberger" and "Hailey's Comet," as well as an upcoming lifestyle shoot in NYC!
CHILDREN'S ENTERTAINMENT PROPERTY
Submissions are now being accepted from voice talent for a children's entertainment property. A male actor and a female actor, both aged 25–35, with voice acting and singing reels are wanted for the production. Talent will be portraying kind and fun teachers and must have a wide vocal range. There is also a role available for a female actor, aged 25–40, who can take on multiple voice roles (one woman similar to Marge Simpson and one young boy similar to the Rugrats). The production will shoot dates TBD in Miami, Florida. Pay is $850 per day over three days, with a buyout TBD. Apply here!
"WILLENBERGER"
Casting is underway for "Willenberger," an independent character-driven comedy about sausages and friendship." Native American talent, aged 10–65, are wanted for background roles in the film. Production will begin in December in Roy, New Mexico. Some pay will be provided. Apply here!
"HAILEY'S COMET"
"Hailey's Comet," a feature film in which a teenage boy must find a way to tell his soon-to-be stepsister about his crush on her, is currently seeking its lead. A comedic male actor, aged 16–25, is wanted to play the lead role of Seth, an awkward boy who eventually comes out of his shell. There is also a supporting role for a male actor, aged 15–25, to play Miles, the mischievous best friend. The film will shoot May 2018 in Los Angeles. Pay is $125 per day. Apply here!
LIFESTYLE CITY SHOOT
Casting is currently underway for a lifestyle shoot in which an actor or model will wander and experience specific things highlighting a certain neighborhood in NYC. Female talent, aged 18–35, is wanted for the shoot. Production will take place Nov. 10 or 11 in NYC. Pay is $300 for six hours of work. Apply here!
Want to see even more gigs? We've got 'em in our Backstage casting calls!