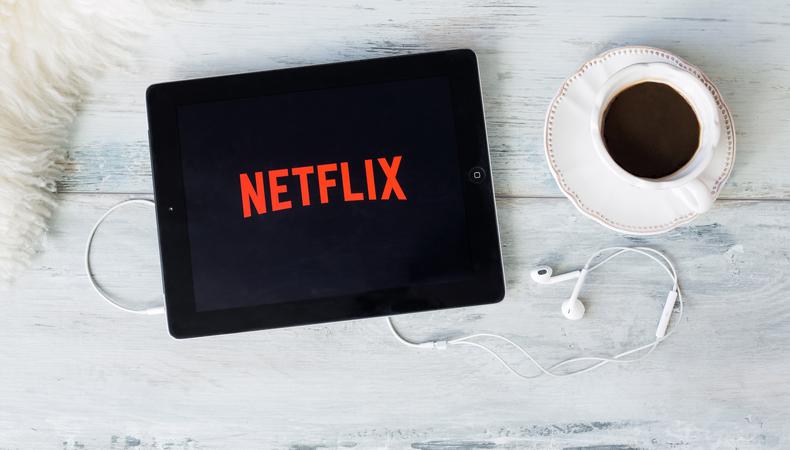 In today's roundup, take a journey and lend your voice to a role in an internal Netflix documentary! Plus, an anthology horror film, a high-paying haircare reference shoot, and a contacts testimonial shoot are all casting.
NETFLIX INTERNAL DOCUMENTARY, VO
Casting is underway for an internal documentary for Netflix that will not be available for public distribution. An Asian (Chinese, Japanese, Indonesian, Thai, or Korean) female voice actor, aged 14–35, is wanted to provide the narration for a young girl in the animated project. Recording will take place remotely on dates TBD. Pay is $200. Apply here!
"GUILLOTINE"
Join the cast of "Guillotine," an anthology horror film. Talent, aged 19–69, is wanted for several leads and supporting roles in the film. Filming will take place throughout July and August in Los Angeles, California. Pay is $150 per day. Apply here!
FRENCH SHAMPOO SPOT REFERENCE SHOOT
Two blonde White female models, aged 20–38, are wanted for a reference shoot for a French haircare spot. The shoot will be held on July 27 in New York City. Pay is $800. Apply here!
BUSY ATTRACTIVE WOMEN WHO WEAR CONTACTS
Busy millennials and real moms, aged 22–45, who wear contacts are wanted for a testimonial-style shoot about the contacts buying process. Talent will work from home with a remote director. Pay is $150. Apply here!
Looking for remote work? Backstage has got you covered! Click here for auditions you can do from home!