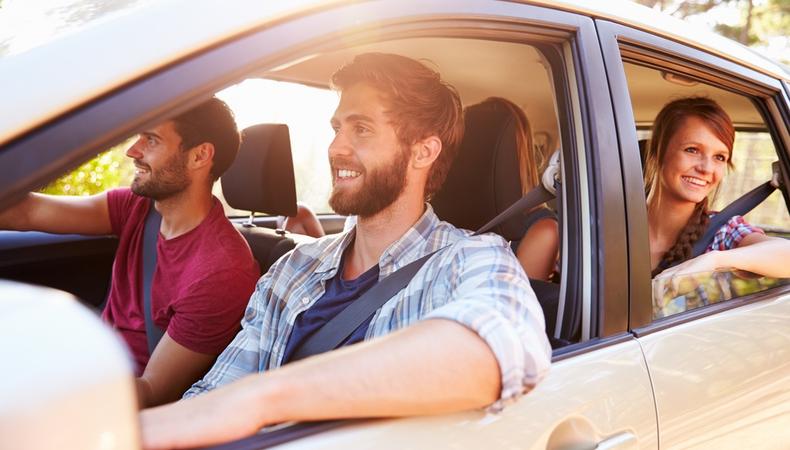 Before you head off into the weekend, check out today's casting roundup which includes an upcoming Volkswagen commercial paying $671/day. We also have two regional theater productions, as well as a feature film—you know you don't want to miss these great gigs!
VOLKSWAGEN COMMERCIAL
Volkswagen is casting actors for several roles in an upcoming commercial. The gig will shoot Jan. 7–25, 2017 in New York City, Pennsylvania, Texas, New Mexico, and Nevada and will pay $671/day, in addition to residuals.
"INFORMED CONSENT"
American Stage seeks union and nonunion actors for four leading roles in "Informed Consent," a play depicting "one woman's quest to answer the mysteries of science and her own life." The piece will begin rehearsals in February 2017, with a run slated for Mar. 17–Apr. 9, 2017 at American Stage in St. Petersburg, Florida. Pay will be dependent on union status, and the production will provide housing accommodations.
"VISIONEERS"
"Visioneers," a feature film in which "two young salesmen at a mapping company on the decline set out to make the next big mobile app before the boss that fired them can make it first," is casting lead, supporting and day player roles. The project will shoot late March–early April 2017 in Virginia, Maryland, Washington, D.C., San Francisco and Los Angeles, California.
"RAGTIME THE MUSICAL"
Nonunion actors are sought for a regional production of "Ragtime the Musical," set to run Feb. 3–26, 2017 in Fontana, California. The classic tuner will hold an open casting call in Fontana on Dec. 19. Performance stipends begin at $650 and will vary based on roles.
Want to see more gigs? Check out Backstage's casting calls!
And for expert insight on better headshots, visit Backstage's YouTube channel!