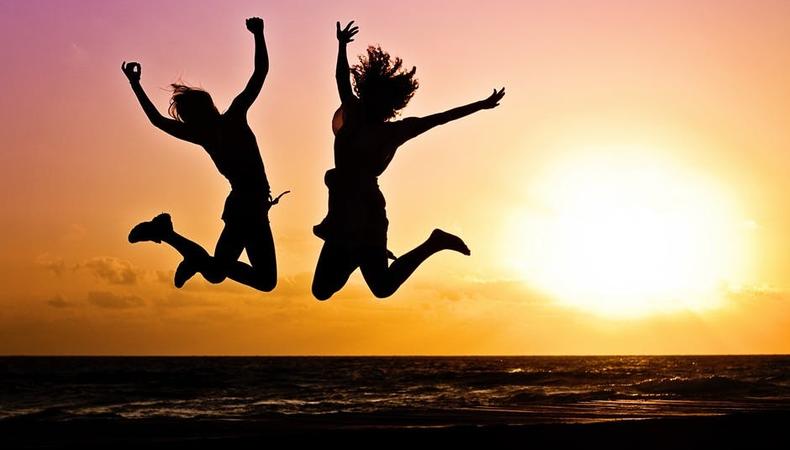 It's a new week, so why not take a risk? Today's casting roundup has opportunities for you to do so, including paid gigs on an experimental courtroom drama, an educational theater program which will tour the would, and more!
"CREAM"
"Cream," a pilot for a web series about "two young women who bond in a psychiatric hospital," is casting a female and two male actors for day player roles. The dark comedy will shoot for three days in June in Los Angeles, and will pay those hired $75/half day.
"NED'S KINDNESS ADVENTURE"
Elementary school assembly program "NED's Kindness Adventure" is casting two performers for a full-time touring gig. The nonunion production seeks male and female talent ages 23–55, and will run for about 39 weeks of the year domestically and for three weeks internationally. Training will begin in June in Seattle, Washington; hired performers will be salaried.
"AGENT BFF"
Casting is underway for four leading and two supporting roles in "Agent BFF," a scripted adventure-comedy "that tests a rekindled friendship in a cloak-and-dagger world of secret agents and daring missions." The project will rehearse this summer, with shooting slated for the fall in New York City and Boston, Massachusetts. Pay will vary dependent on the role, with meals and travel provided.
"DELIBERATIONS"
Five improvisers are needed for leading roles in "Deliberations," an experimental audio drama. The piece, set in a courtroom, will rehearse April 2 and record April 5 and 7 in Glendale, California. Pay will be $90/day of production.
Feeling ambitious? See even more jobs in Backstage's casting calls!

Don't miss out on expert industry insight on our YouTube channel!