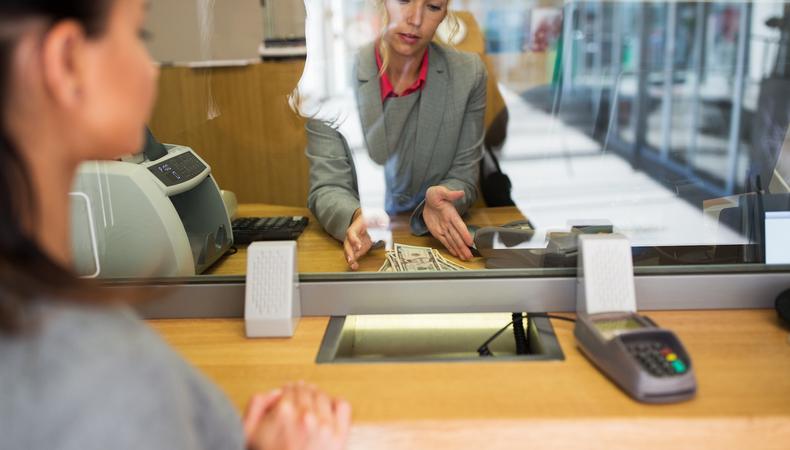 Today's roundup includes a non-speaking role in a brand campaign for Wintrust Bank. Plus, an online bank recruitment ad, a dramatic thriller, and a short sci-fi series are casting talent today.
Wintrust Brand Commercial
Wintrust Bank is seeking actors, aged 30–55, to play a bank teller and a financial advisor in non-speaking roles in a brand campaign. Filming will take place on Oct. 7 in Oak Park, Illinois. Pay is $300.
Want this gig? Apply here.
Bank Recruitment Online Ad
Atlanta, Georgia-based actors, aged 25–70, are wanted for a recruitment ad for a local Georgia bank. Filming will take place in the Greater Atlanta Area with dates TBD. Pay is $500 per day.
Want this gig? Apply here.
"Tides"
J.Battle Films is seeking talent for "Tides," a dramatic thriller film about a couple who try to combat their dying marriage by getting away from reality for the weekend. However, the retreat turns into a desperate desire for survival as a violent entity forces them to set aside their problems to stay alive. Actors, aged 8–45, are wanted for various roles, including the starring roles of Myles and Sofia. Additionally, production is hiring a sound recorder and a behind-the-scenes photographer. Rehearsals will begin in November, followed by filming in March 2024 in the Washington, D.C. area. Pay is $850 for all, excluding the photographer, who will be paid $180 for one day of work.
Want this gig? Apply here.
"Evila"
Casting is underway for "Evila," a short, scripted sci-fi series about A.I. set in a post-apocalyptic world. Actors, aged 5–45, are wanted for various roles, including the lead role of Crystal and the title A.I. role of Evila. Rehearsals will take place in late October, followed by filming on Nov. 11–17 in Los Angeles. Pay is $200 per day with meals provided.
Want this gig? Apply here.