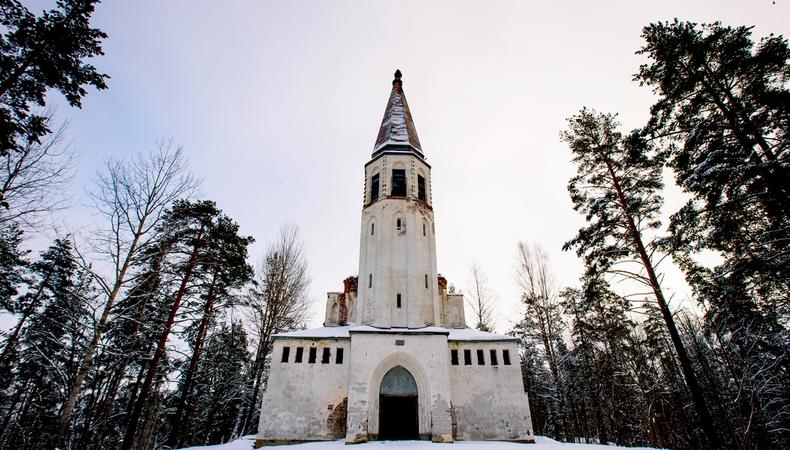 There are several fantastic on-camera opportunities for actors today in Backstage's casting listings. Check out the two feature films, television pilot, and short film below!
"IN THE WOODS"
Film actors based in New York City or Philadelphia, this gig is for you! "In the Woods" is a feature-length horror film from Stephen Cognetti, and is seeking talented actors to play two leading and one supporting role. This paid gig will shoot in late October.
"PLAYING DIRTY"
A new pilot needs actors for several interesting roles—and for a shoot in Miami, Florida! Actors from NYC and the Florida area looking to get some TV work are encouraged to apply for lead role Yoshi Lomax, a high-profile defense attorney on the run from the law, and several supporting characters.
"THIS WILL BE REJECTED"
If you know anything about the strenuous process of getting films into festivals, this indie feature will resonate with you. A "dramedy about four filmmakers striving for success," Amizod Pictures and Seth Christian's "This Will Be Rejected" sounds like fascinating meta-commentary on filmmaking and its many challenges.
"INHERITANCE"
This short film from director Alex Grybauskas and Mike Buss is about an adult sibling rivalry. Can you relate to either of the lead roles, Silas and Emily? The shoot will take place in August in New York City. Check it out!
Want more on-camera opportunities? Check out our other audition listings!
For valuable acting advice, watch this video: