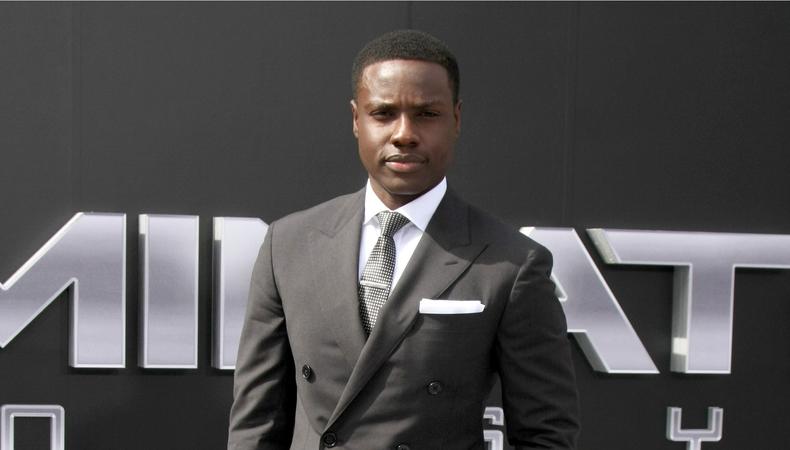 Pave your road to success with one of the great gigs available in today's roundup! "Emperor," a feature film starring Dayo Okeniyi, is currently casting a young photo double in Georgia. Plus, play a lead role in a satirical dramedy about finding your place in the world, chronicle your life as the lead in a dramatic web series, and get a beach day in with a role in a music video shooting in Malibu.
"EMPEROR"
Casting is currently underway for the feature film "Emperor," starring Dayo Okeniyi. A young, Black, male actor, aged 9–11, is currently needed to be a photo double. Talent must have a thin build, be 4'6" in height, and fit clothing size 8–10. Shooting will take place on June 18–20 and 22 in Savannah, Georgia. Some pay will be provided. Apply here!
"BORN 'N' RAISED"
Join the cast of "Born 'N' Raised," a satirical dramedy that follows the lives of three born-and-raised Brooklynites as they attempt to carve a life for themselves in a home that feels increasingly alien. Two male actors, aged 21–35, are sought to play the lead roles of Marcus and Kwe, Brooklyn natives. Rehearsal dates are from June 24–28 and July 1–2, followed by filming from July 8–14 in New York City. Actors will be paid, rates TBD, with travel and meals provided. Apply here!
"CHRONICLES OF RUBY"
"Chronicles of Ruby," a new dramatic web series, is now casting multiple roles for talent, aged 30–70, including the titular role of Ruby. The series will rehearse and shoot in mid-September in NYC. Pay is $125 per day. Apply here!
RIRI "ONE DAY"
Casting is now underway for "One Day," a music video filmed on Southern California beaches and surrounding areas. Two actors, aged 18–25, are wanted to play friends in small lifestyle beach scenes alongside the artist. The video will shoot on June 19 in Malibu, California. Pay is $200. Apply here!
Want to see even more gigs? We've got 'em in our Backstage casting calls!