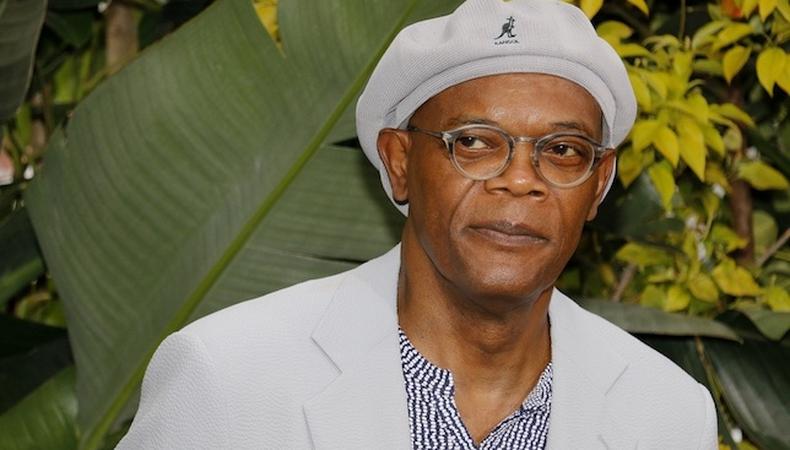 There's no twist here—the upcoming M. Night Shyamalan flick "Glass," starring Samuel L. Jackson, James McAvoy, and Bruce Willis is looking for young swimmers to play background. Plus, a major electronics brand is seeking actors with commercial experience, a wide variety of talent is wanted for a series of national commercials, and a low budget horror feature needs actors to play college students.
"GLASS"
Casting continues for the Universal Pictures film "Glass," a sequel to M. Night Shyamalan's 2000 thriller "Unbreakable," starring Samuel L. Jackson, James McAvoy, and Bruce Willis. Young talent, aged 10–13, who are able to swim are wanted to be background in a scene in the film, which will shoot on Feb. 16 in Philadelphia, Pennsylvania. Some pay will be provided. Apply here!
MAJOR ELECTRONICS BRAND
A major electronics brand is seeking four actors for a series of short vignettes that showcase new technology. Male and female talent, aged 20–40, are wanted for the roles, which include a young dad, an athletic friend, and more. Each role has specific physical trait and experience requirements. Prior commercial experience is preferred. The commercial will shoot Feb. 17–18 in New York City. Pay is $600 per day. Apply here!
"SCARIEST NIGHT OF YOUR LIFE"
Five actors, aged 18–25, are wanted to portray the lead characters in "Scariest Night of Your Life," a low budget horror feature about five college students attending a terrifying Halloween haunt. Shooting will take place over four to six days in March, in Los Angeles, dates TBD. Pay is $125 per day. Apply here!
"FREEDOM"
"Freedom," a series of 30-second, 60-second, and two-minute commercials highlighting the benefits of Great Health Works's Omega XL, is seeking a wide variety of actors for featured and background roles. Talent, aged 14–85, is sought to play a hungry teenager, a wannabe chef, a yoga teacher, and many more characters. The ads will shoot the week of Feb. 19 in Ft. Lauderdale, Florida. Principal actors will be paid a competitive day rate, and background will be paid $100 for the day. Apply here!
Want to see even more gigs? We've got 'em in our Backstage casting calls!