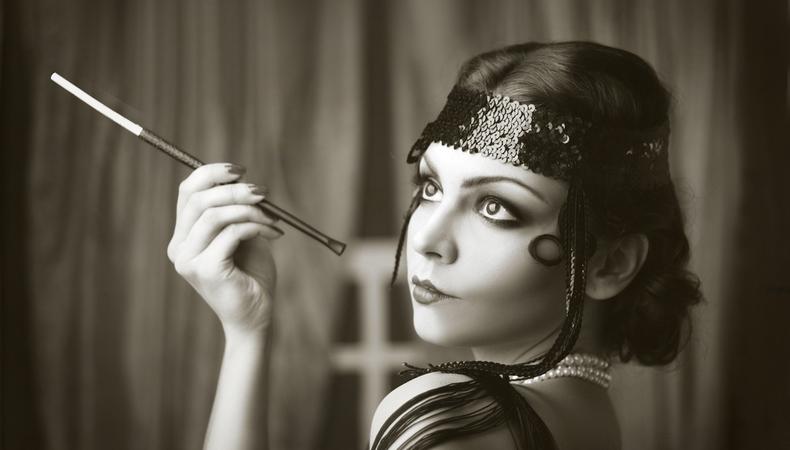 In today's Backstage casting notices, new Amazon series "Z: The Beginning of Everything" is seeking background talent for a gig that will transport you back to 1918. We've also got three other on-camera opportunities set right here in this century. Check them out!

"Z: THE BEGINNING OF EVERYTHING"
A dazzling period drama about Zelda Fitzgerald starring Christina Ricci, "Z: The Beginning of Everything," is currently seeking background talent for a 12-hour shoot in New York City. Actors will portray 1918 Penn Station travelers! Production for this Amazon Studios series is set for July 22.

"WEDDING MAN"
Director-producer Chloe Raynes is seeking actors for lead and supporting roles in "Wedding Man," a short film about a man who is "obsessed with planning his wedding." The shoot will take place in New York City and Brooklyn over the course of two days at a to-be-determined point at the end of July.

"THE UNIMAGINABLE"
Casting is underway for several lead and supporting roles in "The Unimaginable." The CalArts student MFA thesis film tells the story of "a young filmmaker and his father [who] become entangled in imagining a grandmother's romance at a labor camp in Germany, 1944–45." Rehearsals will begin in August, with an approximately 12-day shoot set for September and early October in Los Angeles.

REAL ESTATE VIDEO
The Spark Group is casting actors to depict a real estate agent and two young couples buying their first homes for an upcoming commercial shoot. Rehearsals will take place July 21 and 22 in New York City, with production slated for July 28–Aug. 2. Check it out!
For more on-camera opportunities, visit our television audition listings!
And for more acting advice, check out our YouTube channel: