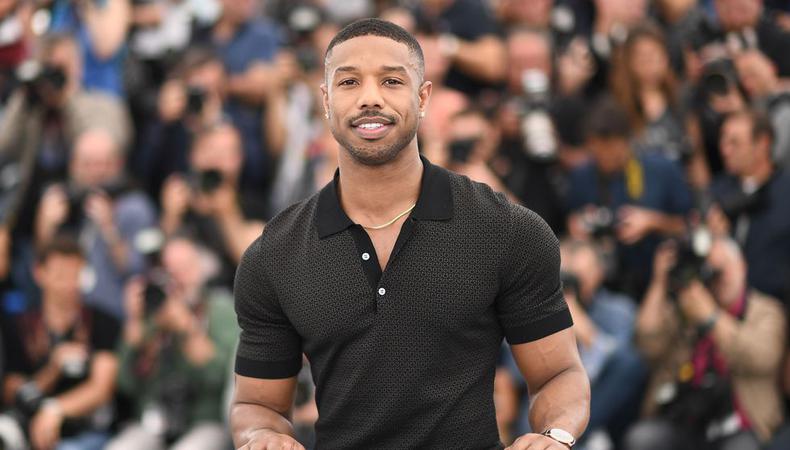 Hey, New York City actors! Here's the 411 on what's filming big and small in your city! Stay in the loop and check back every week for projects currently in production with Backstage's worldwide What's Filming reporting.
"A Journal for Jordan"
"A Journal for Jordan" is moving from the page to the screen and is well into filming in New York. Stars of the film Michael B. Jordan and Chante Adams and director Denzel Washington have been spotted around the city in the past month—including outside the Metropolitan Museum of Art. According to Newsday, however, the film has begun filming on Long Island at the Chalet Inn & Suites and Centerport as of March 31, although it's unclear if it's the first- or second-unit team. Oscar nominee Virgil Williams ("Mudbound") is adapting journalist Dana Canedy's memoir, which centers on her and her longtime partner, U.S. Army First Sgt. Charles M. King, the father of their son, Jordan. King was killed in action in 2006 but left a journal of life lessons for his son. Jordan (the actor) will play King opposite Adams' Canedy, and Jalon Christian will play Jordan (the son). No due date has been given for the Sony project yet. Victoria Thomas is the film's casting director.