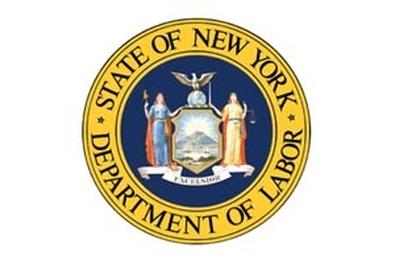 The New York State Department of Labor will make "significant changes" to a controversial set of proposed regulations governing child performers, according to a department spokesperson. Leo Rosales said today that the volume of feedback the department has received regarding the regulations prompted a decision to revise them. He declined to enumerate the specific changes.
"We will be making changes," Rosales said. "After the 7th, we will issue a new set of proposed rules taking into account all of the comments that were submitted, then putting out another 30-day comment period after that."
The current comment period, during which the Labor Department invites statements from the public regarding the proposed regulations, ends Feb. 7. That period has included three public hearings held at the department's New York City office, the last of which took place Monday. Rosales did not say when the new regulations would be introduced but indicated that a fourth public hearing would likely occur during the new comment period.
The proposed regulations have drawn the ire of parents, industry representatives, and organized labor. Many have complained that the rules would endanger children and create a difficult environment for stage and screen productions in the state. The points attracting the most criticism include restrictions on parents' on-set access to child performers older than 5, which opponents have said would make children vulnerable to sexual predators; limitations on working hours, which theater professionals claim would be impossible for live productions to comply with; and regulations related to health screenings, which parents have characterized as burdensome and intrusive. Actors' Equity Association, the American Federation of Television and Radio Artists, and the Screen Actors Guild have expressed concern regarding the new rules and have asked for them to be changed.
Child Performers Coalition founder Kelly Crisp, an active opponent of the Labor Department proposal, said that it is still unclear what the new proposal will look like. "If the change is that they're going to extend Broadway hours from 10 to 12, that's something," Crisp said. "But it's not enough to ensure a healthy work environment."