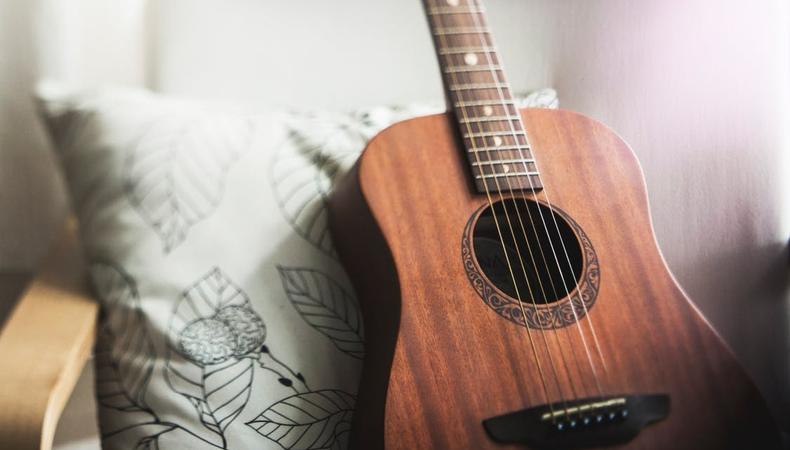 From a Tony Award-winning musical casting a regional run to a miniseries and music video, today's roundup of New York casting opportunities has whatever you're looking for. Don't miss these paid gigs!
"ONCE"
A union production of the stage adaptation of the musical "Once," which won the 2012 Tony Award for Best Musical, is casting multi-talents for all roles. Actors must be able to play a minimum of one instrument—performers will be required to accompany themselves onstage. Talent is sought from New York, however, the run is slated for Nov. 10–Jan. 20, 2018, in Sarasota, Florida. Pay will be $637/week under an Equity LORT D Non-Rep Contract.
"40 NORTH"
"40 North," a miniseries which shoots in New York, is casting actors for background roles. The team seeks talent aged 30–70 to portray upscale patrons at a bar who are comfortable working around "atmospheric smoke." Production is slated for June 5 and will pay those hired $121/10 hours, with overtime provided beyond that.
URBAN/POP MUSIC VIDEO
Several male and female actors are needed for supporting roles in an upcoming music video for a "rising artist on a major label." The piece will be in the style of a 30-second vignette and will shoot in New York on either June 3 or 4. Hired talent will be paid $150 for the day as well as provided meals.
Check out Backstage's New York City audition listings for more notices!