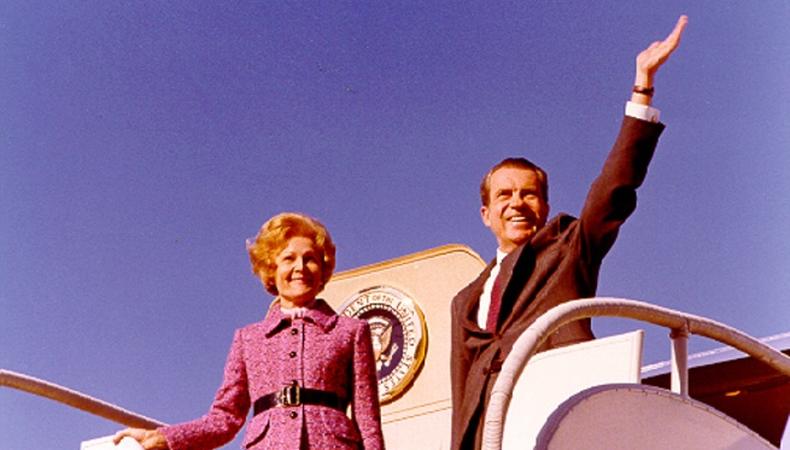 A Chinese television show is casting a New York City–based actor for a shoot this summer in China. "Zhou En Lai: The First Premier of China" follows the life and times of the titular character, an important figure in modern Chinese history.
The production is casting a caucasian male, aged 50–70, to play Richard Nixon. Actors should be a close look-a-like to the U.S. President and have a charismatic aura. Zhou En Lai helped to orchestrate Richard Nixon's historic visit to China in 1972.
The production is looking for talent based in NYC. Shooting will take place in Beijing between May and August. Actors will be compensated $800 per day, as well as reimbursement for visa and paid travel, hotel accommodations, and meals.
To learn more about this casting notice and to apply, click here.
Check out Backstage's New York City audition listings!