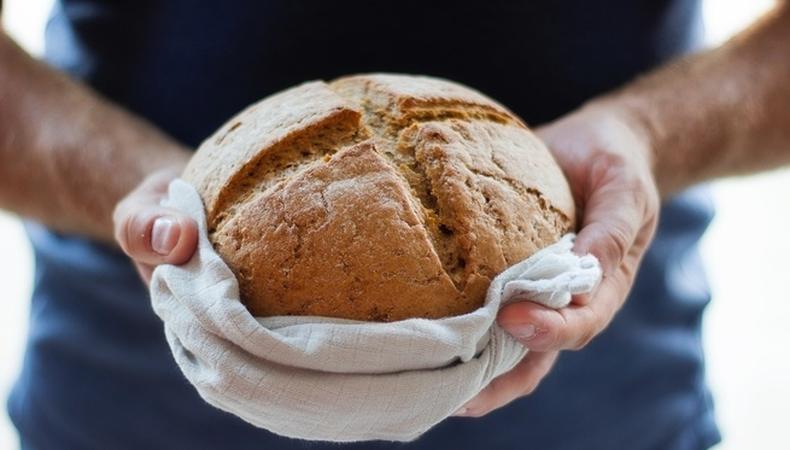 If you struggle with gluten intolerance or celiac, you can promote a brand that caters to you and add to your reel. A gluten-free brand is shooting scripted segments in New York City. They are casting local talent of any ethnicity or gender identification with either celiac disease or gluten intolerance.
The call is open to adults, aged 18–85. The production is also seeking a young boy or girl between the ages of 9 and 15. Children applying should be comfortable reading a script about gluten intolerance.
Shooting takes place the third week of March in New York City, so candidates should be in the area or have no trouble traveling there. Performers will be compensated $400 for every 5-hour day of shooting.
Get more information and apply on Backstage here.
Check out Backstage's New York City audition listings!