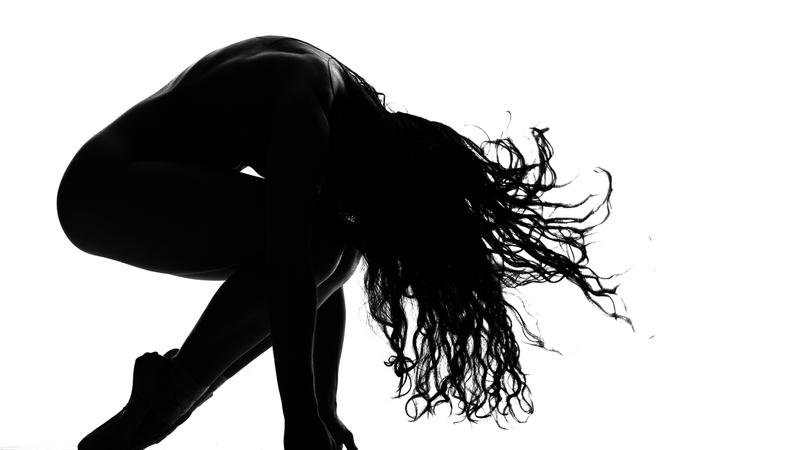 Happy February, dancers! It's an exceptionally busy time of year, filled with auditions and performances. Don't let the gray skies and winter chill keep you indoors. We've gathered all kinds of classes, performances, and auditions for you to keep your winter going strong. If you're not sure what kind of company you'd like to audition for, this is the perfect time to scope out touring companies and dive into master classes.
PERFORMANCES
Brooklyn Center for the Performing Arts presents "Lunar New Year Celebration: Year of the Dog," performed by the acclaimed Nai-Ni Chen Dance Company on Feb. 11. Enjoy an evening honoring peace and harmony, all while welcoming the coming of spring. (Tickets: $25)
New York Theater Ballet presents "REP" at Florence Gould Hall Feb. 9–10. You don't want to miss this incredible spread of work by Antony Tudor, Gemma Bond, David Gordon, and Pam Tanowitz. (Tickets: $29 general admission, $14 students + seniors)
The Joyce Theater presents Ronald K. Brown/EVIDENCE Feb. 6–11. This magnificent company seamlessly blends traditional African dance with contemporary choreography. Works performed include a company premiere of "Dancing Spirit," commissioned by Alvin Ailey American Dance Theater, as well as a one-night revival of "Upside Down" (opening night only). (Tickets start at $10)
AUDITIONS
Pedestrian Wanderlust seeks a male and female lead dancer for an upcoming music video. Acting skills a plus. Must be able to pull the audience into the intimacy of each moment through movement and facial expression.
Choreoplay SHE is seeking Black or Latina female dancers with acting skills for upcoming rehearsals and performances. Performers must be athletic, expressive, and versatile. The audition will take place Feb. 7. Please bring a headshot and resume.
Althea Dance Company is looking for two male dancers for upcoming performances in New York and Paris. Dancers must have strong ballet technique, a good understanding of floorwork, and a high skill level of contemporary dance. Please send in your materials for consideration.
Are you a dancer looking to put your acting skills to the test? Monotonous Pictures is seeking a dancer between the ages of 17–23 for their upcoming student film, "The Mirror." Send in your materials to be considered for the audition.
CHOREOGRAPHIC OPPORTUNITIES
If you'd like to present your work in an intimate community setting, Marie-Christine Giordano's Salon is the perfect place to do so. Taking place at her home on Feb. 25, the salon will feature three performers at a time. To participate, choreographers must submit a description of their work and be confirmed before attending.
Do you enjoy integrating technological and visual art elements into your dance work? The Center for Performance Research is seeking choreographers for their upcoming Spring Movement 2018 festival. Applications must be submitted by Feb. 14.
CLASSES + WORKSHOPS
Ballet Hispanico is now offering classes in Caribbean, salsa, flamenco, and ballet! All levels are welcome for every style.
Mark Morris Dance Center has a new class on the calendar: join Parijat Desai on Thursdays at noon for her incredible beginner/intermediate contemporary dance class.
DANCE-RELATED JOBS
Brooklyn Ballet is seeking an administrative assistant/receptionist to join their team part-time. If you're friendly, helpful, and passionate about dance, this may be the perfect opportunity for you.
Abraham.In.Motion is seeking a manager of individual giving and special events. Must have a Bachelor's degree as well as five years experience in fundraising for arts-based non-profits.
Check out Backstage's dance audition listings!