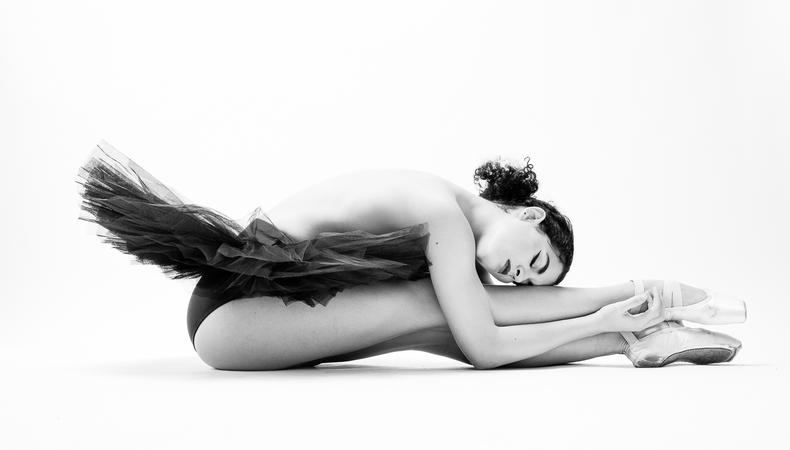 It's that time of year! Between the festivities, be sure to scope out the classes and workshops we've found for you, including discounted classes at Brooklyn Studios for Dance and cross-training favorites at Movement Research. Or take in an annual viewing of "The Nutcracker." Enjoy!
PERFORMANCES
The New York City Ballet will perform George Balanchine's "The Nutcracker" now through Dec. 31. Revel in the holiday spirit with friends and family as this holiday classic emits joy and beauty to all. (Tickets start at $75)
As part of Gibney Dance's Double Plus emerging artist mentorship, Dr. Mique'l Dangeli & Mike Dangeli + Maria Hupfield will perform new works with a post-performance discussion curated by Emily Johnson this week. (Tickets: $15)

The Chase Brock Experience is celebrating 10 years of effervescent modern dance with performances held Dec. 5–9 at Clurman Theatre. You won't want to miss the revivals of the company's most acclaimed work from the past decade. (Tickets start at $41)
See the legendary Rockette's at the Radio City Christmas Spectacular! Ticket prices vary, so be sure to plan ahead! (Tickets start at $49)
AUDITIONS
Atlas Circus Company, LLC is seeking dancers for their spring 2018 season. Other artistic talents such as juggling, acrobatics, and acting are a plus.
The Ride is casting male and female ballet dancers who also have tap skills for their exciting theatrical experience. Must be technically advanced on pointe and have partnering skills as well.
The Merce Cunningham Trust is holding an audition Dec. 4 for their upcoming Landrover (1972) Workshop led by Jamie Scott.
LLMoves seeks hip hop dancers with a contemporary background who are 5'6" or under for upcoming shows with an emerging recording artist. Pay is $125 per show. Interest in choreographing is a plus.
CHOREOGRAPHIC OPPORTUNITIES
Have you ever wanted to choreograph but didn't have the community and support you needed? NACHMO, National Choreography Month, is the kick in the pants you need. Register and get those creative juices flowing!
Brooklyn's Spoke the Hub is seeking submissions from performing artists of all genres. At Winter Follies 2018, you will have the opportunity to show any piece of work that is five minutes of less. Whether it's a brand new piece of choreography or something from your past you'd like to revive, anything goes!
CLASSES + WORKSHOPS
Did you know that Shen Wei Dance Arts holds open company classes every Tuesday and Thursday morning? A perfect way to feel the dynamic of a professional company, this class will have you inspired in no time.
Brooklyn Studios for Dance is offering a $5 (yes, really) contemporary class Wednesday evenings with Megan Curet. If shopping around the holidays has taken its toll, this is a great way to train and stick to your budget.
Join Johanna S. Meyer for a pilates class for dancers this Tuesday through Movement Research. This unique pilates class incorporates dance, somatic practices, and strength training. A perfect addition to your dance training regimen!
DANCE-RELATED JOBS
Summer may feel far away, but it's never a bad idea to plan ahead. The Dance Source is seeking dance teachers for their summer program in Rego Park, NY.
EVENTS
Movement Research will be hosting an Open Performance Dec. 5 where artists can share works in progress and receive feedback from the audience. Artists include Katie Gaydos, Janice Lancaster, and Irene Siegel. Only a $3 suggested donation!
Check out Backstage's New York City audition listings!