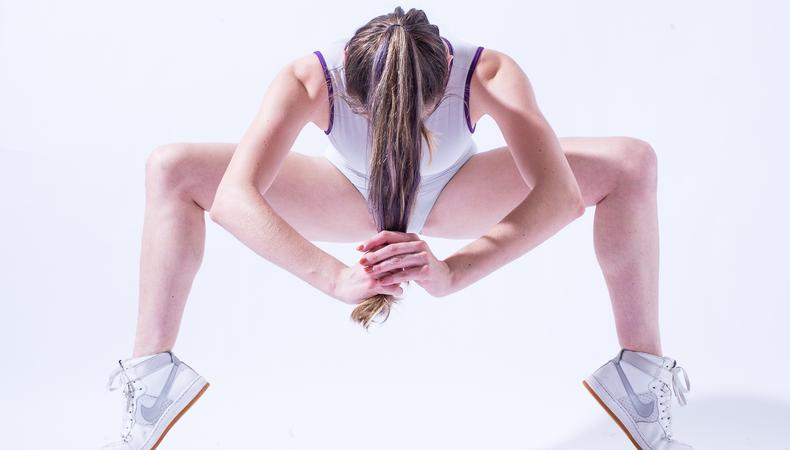 Before holiday craziness arrives, take some time to see how far you've come with the goals you set at the start of the year and explore before end-of-year activities sweep you away. It's not too late to try new teachers, attend workshops, or grab coffee with someone you'd like to learn from. We've gathered plenty of information for you to keep the motivation going as the year winds down.
PERFORMANCES
Complexions Contemporary Ballet will be performing at the Joyce Nov. 14–26. The company will be performing favorites from their 24-year history, as well as last season's runaway hit Star Dust, set to the music of David Bowie.
The Center for Performance Research presents Performance Studio Open House. Works-in-progress will be shown and a discussion with the artists will take place afterward. A suggested $5 donation is encouraged.
LLMoves will be performing as a guest company for AZOTH Dance Theater's season at The Tank on Nov. 15.
AUDITIONS
Fox's "Gotham" is looking for an African American ballet dancer to shoot in NYC on Nov. 20. Apply on Backstage if you're interested in this incredible opportunity.
Arch Contemporary Ballet is seeking male and female ballet dancers to join their company. The audition will take place on Nov. 18 and registration is required ahead of time.
FX Pilot is looking for four ballet dancers with strong technique, partnering, and acting skills. Rehearsals will take place at the end of the month and filming will take place in early December.
CHOREOGRAPHIC OPPORTUNITIES
Fertile Ground's New Works Showcase is seeking choreographers looking to present new works in a non-curated showcase. Submit your application as soon as possible as this is a first come, first served opportunity.
Applications are now being accepted for the MachineHDance Winter Festival happening in Feb. 2018. The goal of the festival is to create a supportive outlet for choreographers to present their work. Performances will take place at Triskelion Arts.
CLASSES AND WORKSHOPS
Mark Morris Dance Group will be holding a free master class Nov. 13 that will also serve as an in-person audition for their summer intensive.
DANCE-RELATED JOBS
Crunch Fitness is looking for trainers to join their team. If you would like to train while you work, here is a great opportunity to expand your fitness goals and help others do the same.
Looking to get more cross training into your routine? BodyTonic Pilates is seeking a front desk receptionist to work 15–20 hours a week. Must have a respectful attitude and the ability to multitask.
Physique57 is seeking barre fitness instructors. Must be a high-energy, dynamic, and creative individual. If you're interested in a career that gives you creative freedom, keeps you fit and healthy, and is full of plenty of exciting opportunities, Physique57 is definitely for you.
EVENTS
Martha Graham Dance Company presents Studio Series: Shoot the Dancers Nov. 15 + 16. The event will showcase Rose Eichenbaum's new book "Inside the Dancer's Art."
Check out Backstage's dance audition listings!