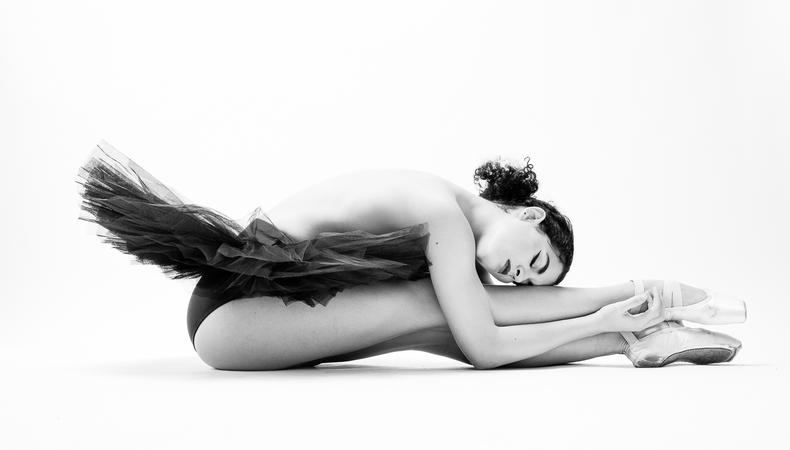 We hope you're dancing through the spring season with ample joy and creativity! This week, we've got some exciting opportunities for the choreographers out there including a tap festival and an artist's salon. If you're looking to gain some experience working alongside a seasoned choreographer, check out Stephen Petronio's upcoming workshop!
PERFORMANCES
The Joyce Theater welcomes the Limon Dance Company (May 8–13) to celebrate the 60th anniversary of "Missa Brevis." A curtain chat will be held on May 9. (Tickets start at $10)

Kyle Marshall will be presenting the world premiere of "WAGE" at the Center for Performance Research, May 10–12. This piece explores the dark patterns of our history and how our American bodies are both victims and perpetrators of this weighted cycle. (Tickets: $10)
AUDITIONS
Join Sans Limites Dance for an audition workshop on May 11. If you plan to attend, please submit your materials ahead of time. Only $10!
Dancing Cards seeks new movers for photo, video, and performance projects. All projects are paid based on experience.

CHOREOGRAPHIC OPPORTUNITIES
Are you a tap choreographer looking for an opportunity to present your work? The Big Apple Tap Festival will be accepting submissions until May 25. There are limited spaces available, so don't wait to submit!
Marie-Christine Giordano invites you to present work in her home loft space on June 10. Apply now for a chance to take part in this free, works-in-process Artists' Salon!
Take Root at Green Space seeks choreographers who are 30 and older to present work at their upcoming festival. Must have eight years of experience to apply.
CLASSES + WORKSHOPS
Stephen Petronio will be holding an intensive May 7–11 at Gibney Dance. Now is your chance to move alongside this incredible choreographer and his company dancers.
Looking for a fun and vibrant ballet class in Brooklyn? Join Kelly Slough at Mark Morris Dance Center Monday and Friday mornings!
DANCE-RELATED JOBS
Eryc Taylor Dance, Inc. seeks an administrative officer to help with the company's ever-expanding needs. If you have experience in an administrative role, excellent communication skills, and great attention to detail, this is the job for you!
Check out Backstage's dance audition listings!