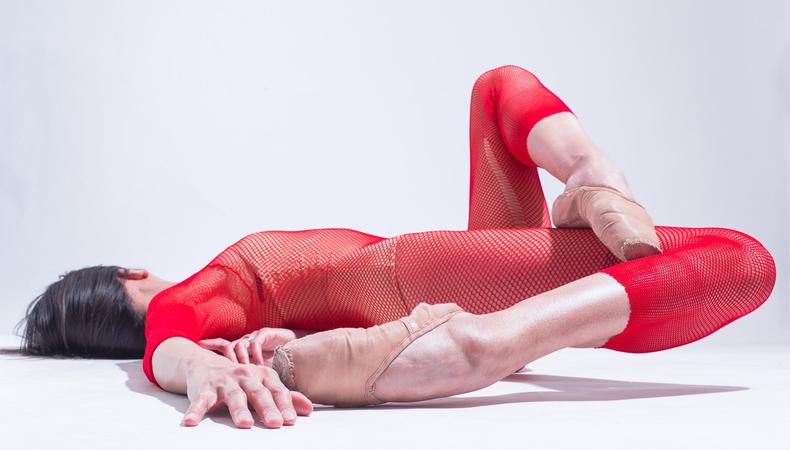 We hope you're enjoying your spring and dancing up a storm. This week, we've got many exciting company performances happening, including Parsons Dance and LLmoves, as well as some interesting choreographic opportunities for all ages and all styles. Happy dancing, artists!
PERFORMANCES
Flamenco Vivo Carlota Santana will celebrate their 35th anniversary season with performances at BAM Fisher from May 15–20. Watch this company push the boundaries of flamenco and classical Spanish dance.
Parsons Dance will be performing at the Joyce Theater May 15–27. These stunning dancers will present a world premiere by artistic director David Parsons, as well as "Ma Maison," by Trey McIntyre.
Check out contemporary company LLMoves at the Footprints Festival (May 17–19) at 7 p.m. at the Marjorie S. Deane Little Theatre (West Side YMCA). The company will perform "The Trees Are Falling," a reflection on man's relation to nature and the rapid rate of deterioration we and the planet face day to day.
AUDITIONS
Williamsburg Art Nexus seeks performance artists to present works in their upcoming series of festivals. Showcases will take place on Aug. 26, Sept. 23, Oct. 21, Nov. 18, and Dec. 2. Works may be up to twelve minutes in length. Apply today!
Dancing Cards seeks new movers for photo, video, and performance projects. All projects are paid based on experience.
CHOREOGRAPHIC OPPORTUNITIES
Are you a tap choreographer looking for an opportunity to present your work? The Big Apple Tap Festival will be accepting submissions until May 25. There are limited spaces available, so don't wait to submit!
Marie-Christine Giordano invites you to present work in her home loft space on June 10. Apply now for a chance to take part in this free, works-in-process Artists' Salon!
Take Root at the Green Space seeks choreographers who are 30 and older to present work at their upcoming festival. Must have eight years of experience to apply.
CLASSES + WORKSHOPS
Deadline approaching! If you're looking to apply for the Mark Morris Dance Group Summer Intensive, please submit your materials by May 15. Come explore the innovative and challenging work of choreographer Mark Morris.
If you're looking for an amazing summer intensive this July, we recommend you check out White Mountain Summer Dance Festival at Barnard College this year. Submit your materials and register today!
DANCE-RELATED JOBS
Eryc Taylor Dance, Inc. seeks an administrative officer to help with the company's ever-expanding needs. If you have experience in an administrative role, excellent communication skills, and great attention to detail, this is the job for you!
New York City Ballet seeks teachers of dance and creative movement for students grades 1–5. If you are available for the 2018–2019 school year, jump on this incredible opportunity!
Check out Backstage's dance audition listings!