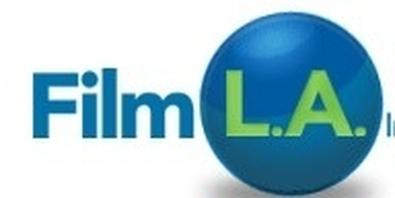 The last development cycle saw the Big Apple become North America's most attractive location for one-hour TV pilot production. It had 24 drama projects shooting there compared with 19 for Los Angeles, the former top location.
The overall pilot share for Los Angeles was down to 44 percent—a new low according to FilmL.A., the not-for-profit film office that compiled the report. The group found Los Angeles retained only 90 projects (19 one-hour dramas and 71 half-hour comedies) out of 203 tracked during the 2013-2014 development cycle. That figure has steadily dropped from a commanding 82 percent, which it captured six years ago.
"Losing television pilots—and then series—to other North American competitors leads to the destruction of steady, well-paying California jobs," stated FilmL.A. President Paul Audley. "California's current incentive program makes it hard to attract and retain new pilots and TV series. The data makes plain why an expanded film incentive is needed to bring this part of the industry back."
Still, Los Angeles remains king of comedy. The city's share of overall comedy production in the 2013-2014 development cycle was 76 percent, down only slightly from the year before. Comedy production, however, isn't as lucrative as dramas.
Moreover, many of the pilots that have fled California are the "straight-to-series" orders favored by new media content producers like Netflix. These projects cost $6-$8 million to produce and employ 150-230 people during production, according to FilmL.A.
There were 91 drama pilots produced outside Los Angeles in the last development cycle, cutting the city's share down to just 17 percent of drama projects, another record low.