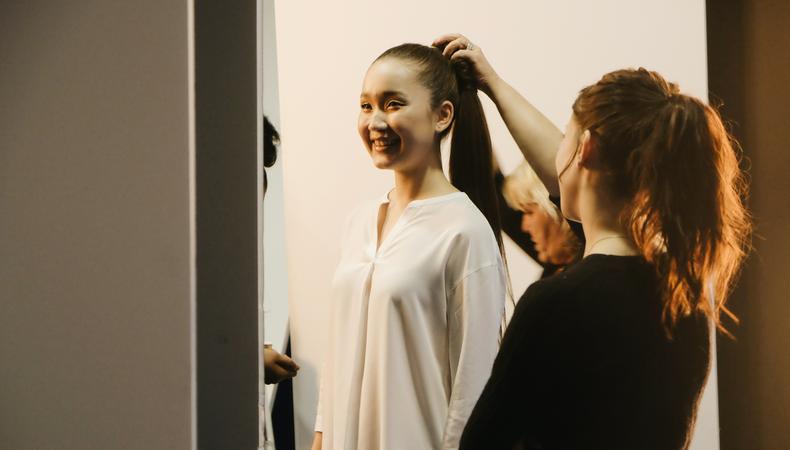 For those looking to expand both their commercial work and online brand, a company like Carrot Creative could prove to be the ideal working relationship.

"Carrot can do your traditional advertising work, but we have ideas to take that and globalize it on the internet," Juliette Richey, director of content for Carrot, says. "Not every agency thinks that way."
Based in DUMBO, Brooklyn, and founded in 2005, Carrot Creative is composed of storytellers with a passion for politics, athletics, foods, puns, and more. "We have created a place our clients can come to get a creative idea that's rooted in technology," Richey says of the "digital-first" approach that's allowed the company to thrive. "We figure out aesthetic. We spend a lot of time identifying who our audience is."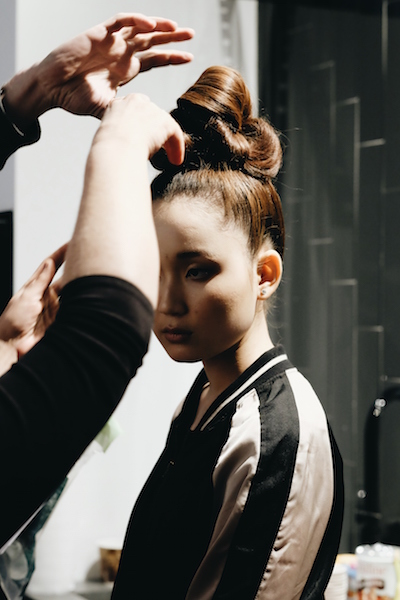 To help hone in on that specific audience, the Carrot team works closely with other creatives, including VICE, which acquired the agency in 2013. "[VICE] is good to belong to because they're taking risks," Richey says. "We found a company that was just as crazy or just as interesting."

The agency, in need of talented individuals for projects, often holds casting calls of their own or uses websites like Backstage to get the job done.
"Going through Backstage...it was nice to have a service that allowed us to look for the specifics, and then we could take it from there," Richey explains.
With the Backstage casting platform, the team was able to directly contact talent for one of their recent digital campaigns. And Richey says the process was made simple because of the "pool of candidates" they were able to choose from. After bringing in a slew of contenders for the role, Carrot went with actor-model and Backstage subscriber Denise Marat for their photo shoot promoting a Japanese airline.
"For me, it was easy to see what sort of crop was there. It made me more confident in the service," she says. "It took five minutes, and within an hour we had a ton of people."
Carrot's casting process varies from project to project. Sometimes an actor is "a better way to go." Richey says they like to keep their options open as they seek talent.
"When we were chatting with Backstage, we thought of them as a great partner because we weren't looking for a high-end fashion model," Richey says. "From a production standpoint, we're looking for someone who's versatile."
And it's versatility and playfulness that help models and actors land these kinds of jobs. "Showing variation is good," advises the content director, "because even if you aren't cast for that shoot, someone will remember you.