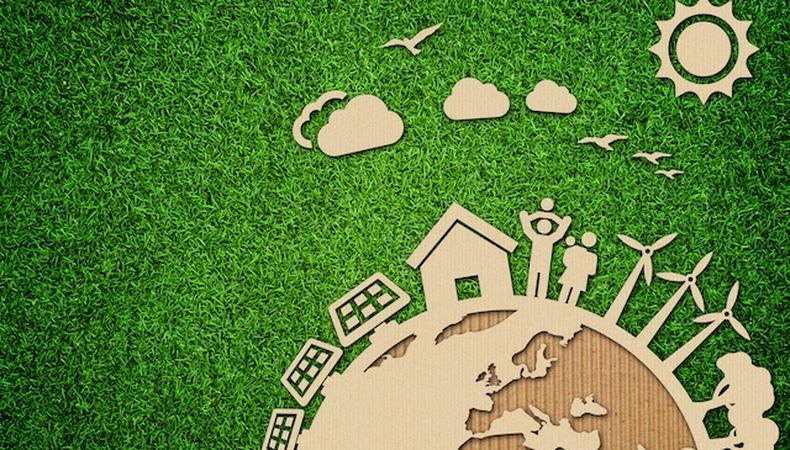 With NYC Film Green, New York City broke ground this week on a first-of-its-kind sustainability initiative in citywide film and TV production—an industry that brings in $9 billion annually thanks to series like "Quantico," "Blindspot," "Gotham," and more.
"As a global leader in the film and entertainment industry, NYC must lead by example when it comes to sustainability and waste reduction on sets," Mayor Bill de Blasio said in a statement. "NYC Film Green will give production crews the tools and incentive they need to reduce their carbon footprint and be good neighbors in their communities."
READ: "NYC Has Never Been Better for the Working Actor"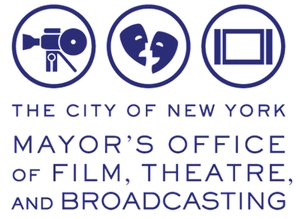 And just how will it do that? A voluntary initiative, NYC Film Green educates and encourages environmentally friendly practices in waste reduction and energy conservation on film and TV sets during production. To begin, a bit of education and proactive practices may be the boost such efforts need. A film or TV set creates substantial amounts of waste through food catering, sets constantly being built and disassembled, and the sheer energy needed to power the "lights, camera, action!" Studies done on film productions that enact green practices find that NYC Film Green has the power to "divert over 60 percent of its waste and prevent over 380 unnecessary tons of waste from going to the landfill," according to a press release. A study done of TV productions also showed a 60 percent diversion and 45 tons of unnecessary waste prevented.
READ: "How to Get Cast on 'Gotham' "
With NYC Film Green, participating productions will work under three categories of sustainability practices to get a post-credits seal: core, elective, and extra credit. Core practices include limiting transportation-related emissions and renting fuel efficient cars, cutting down on physical waste, recycling efforts, mindful energy use and consumption, and more. "Extra credit" efforts have the potential to earn a production special recognition and promotional opportunities.
"There is currently more filming activity in NYC than ever before. While this provides countless reasons to celebrate, we also want to be mindful of how this impacts our environment on both a local and global scale," Mayor's Office of Media and Entertainment Commissioner Julie Menin said in a statement. "NYC Film Green makes New York the first governing body in the country to implement a sustainability program for the entertainment industry. We believe it will make a significant and quantifiable positive impact, and pave the way towards industry-wide adoption of eco-friendly practices."
READ: "How to Become a TV Background Actor in NYC"
There's money to be saved, too. NBC, for instance, saved $20,000 in hauling expenses after donating 10.7 tons of its "30 Rock" sets and materials to other productions. Switching from plastic water bottles to water coolers can also cut a production's water budget in half.
NYC Film Green is slated to begin as a pilot program on Nov. 1 with a small number of TV and film productions voluntarily coming onboard. Results and data from that pilot program will then go into shaping NYC Film Green's expansion in Summer 2017.
"When we talk about building a more sustainable future, it only makes sense to include some of the largest industries around—in New York City, that means film and television production," City Council Speaker Melissa Mark-Viverito said in a statement. "I commend the administration and MOME Commissioner Julie Menin for their work on the NYC Film Green initiative, and look forward to it becoming a model for environmental impact reduction on sets across the country."
Ready to get to work? Check out our New York City audition listings! For acting advice, visit Backstage's YouTube channel!