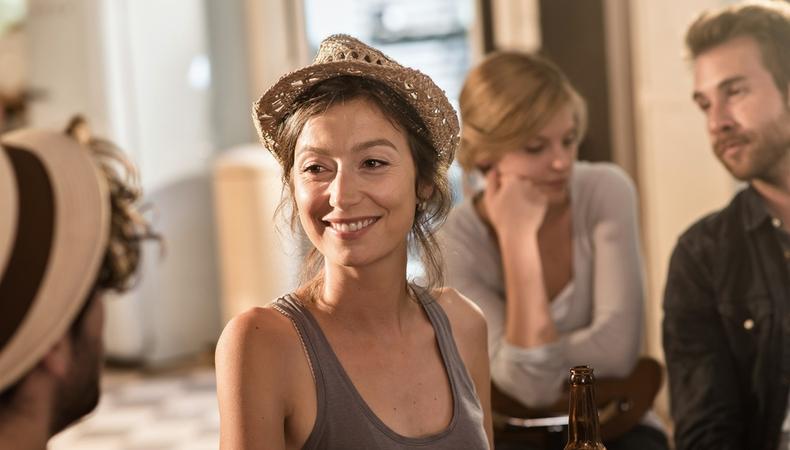 Don't sleep on the great New York City-based opportunities listed today. The comedic YouTube web series "No Sleep 'Til 40" is looking for a female actor to play a rough-around-the-edges supporting character. There is also a gig for actors with interesting faces to play funeral attendees in a music video and art film for a fashion house.
"NO SLEEP 'TIL 40"
Casting is now underway for "No Sleep 'Til 40," a web comedy series about six friends and their crazy lives, currently on YouTube. A female actor, aged 25–32, with a curvy, athletic build is wanted to play the supporting role of Claudia, a sarcastic and rough-around-the-edges party girl. The production will shoot Dec. 29–30. Talent must be available for a rehearsal during the late afternoon or evening on Dec. 29. Some pay, plus travel stipend and meals, will be provided. Apply here!
MUSIC VIDEO/ART FILM FOR FASHION HOUSE
Actors are currently wanted for a music video and art film project by two top-tier NYC-based directors for a fashion house. Talent, aged 8 and older, with interesting faces are wanted to play funeral attendees. The production is specifically seeking people who can feel some sort of connection with the deceased, a person of Tibetan descent. The video will shoot the weekend of Jan. 19 outside of NYC. Pay is $100 per day, with meals and travel provided. Apply here!
Check out Backstage's New York City audition listings!