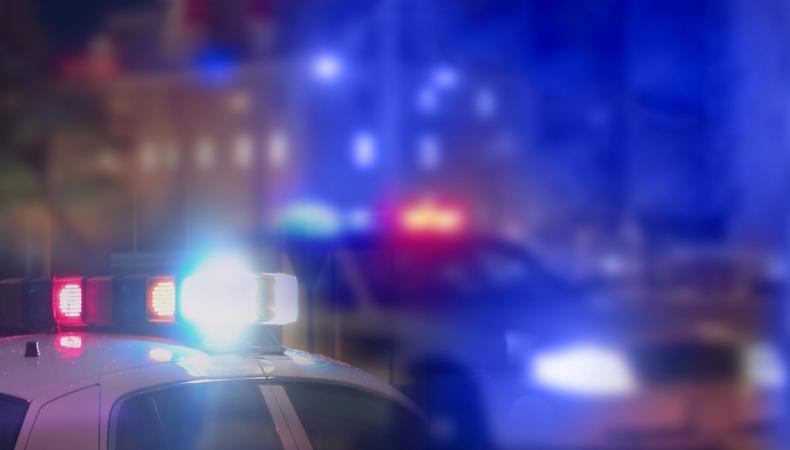 Take a break from your work week by diving into today's roundup of New York City gigs! "Equal Standard," a police crime drama feature film, is now casting several roles for a June shoot. Plus, join a play being produced for this year's Unfringed Festival about a virtual reality, or host your own cooking show in a Father's Day grocery commercial.
"EQUAL STANDARD"
The upcoming police crime drama feature "Equal Standard" is now casting several roles for a summer shoot. Talent, aged 18–68, is wanted to play police sergeants, detectives, news reporters, and more in supporting roles. Production will take place this June in NYC. Pay is $125 per day. Apply here!
"DE(CODED)"
Casting is underway for "DE(CODED)" a play being produced for the Unfringed Festival about Hannah, a high school senior who is zapped into her favorite video game to be tried for her crimes against virtual humanity. Talent, aged 14–45, is wanted for several lead and supporting roles in the show, including Hannah 2, the virtual idealized version of Hannah, and Rochelle, Hannah's guide through the virtual world. Rehearsals begin late June or early July, location currently TBD. Performances will take place throughout August at the Secret Theater in Long Island, New York. Pay is no less than $100. Apply here!
"FATHER'S DAY BOWTIE PASTA SALAD"
Join "Father's Day Bowtie Pasta Salad," a commercial for a large East Coast grocery store chain that is centered on a cooking show led by a child with the help of dad. A male actor, aged 27–60, and a young child actor, aged 5–10, are sought for the two leads in the commercial. The production is ideally looking for a father-son duo. The commercial will shoot April 20 in NYC. Pay is $250. Apply here!
Check out Backstage's New York City audition listings!