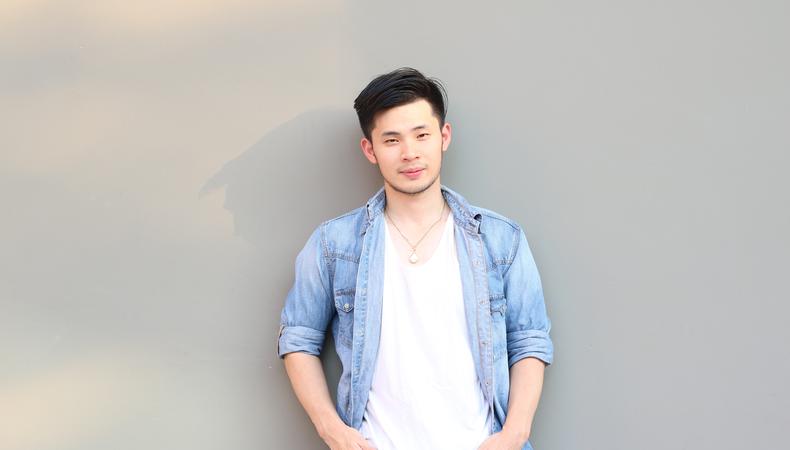 Take a mid-week break and hunt for your next gig in today's casting roundup. Don't Believe Jack Productions is currently casting "Zero One," a short film about a 20-something returning home for the first time in years and must confront his past and what could've been. There are also roles available in a commercial promoting an architecture design project and in a short crime drama film.
"ZERO ONE"
Casting is currently underway for "Zero One," a short film about a lost 20-something who returns home and must make peace with the ghost of what could have been. Male and female talent of various specific ethnicities, aged 18–65, are wanted for lead and supporting roles in the film. Rehearsal and production will take place Feb. 17–23 in NYC. Pay is $100 per day, plus IMDB credit. Apply here!
VECTORWORKS, ARCHITECT COMMERCIAL
Vectorworks is seeking talent for nonspeaking roles in a commercial for a Vectorworks Architect product. Male and female talent, aged 25–65, are wanted to depict professionals in architecture design. Talent must be able to take direction to navigate the software. The video will shoot one full day between Dec. 4–8 at a location TBD. Pay is $350. Apply here!
"THUD"
Join "Thud," a short crime drama film by Usher Morgan in which you will be working alongside a well-known name actor. Two male actors, aged 20 or older, are wanted to play supporting roles in the film, including Bobby, a Southern gun shop owner, and Eddie, an abusive, drunk boyfriend. "Thud" will rehearse early January 2018 for two days and shoots Jan. 20–21 in Wallkill, New York. Pay is $150 per filming day, with meals and travel provided. Apply here!
Check out Backstage's New York City audition listings!