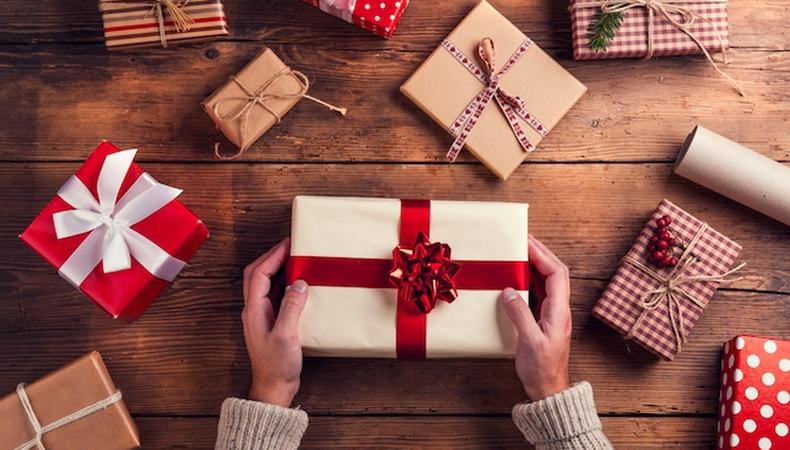 It's (almost) the most wonderful time of the year, which means all those Christmas commercials will be kicking into gear soon, and now is your chance to be a part of one. A major electronics brand is currently seeking talent for a holiday-themed spot. There are also roles available in a series teaching English as a second language, and a commercial shooting in Philadelphia that encourages people to be themselves!
MAJOR ELECTRONICS BRAND SHOOT
A major electronic brand is currently casting actors for an upcoming holiday-themed commercial featuring five to six comedic vignettes. Nonunion male and female talent are wanted for three roles in the spot, such as male and female friends, and a young, fun dad. Good comedic timing is needed, and prior commercial experience is preferred. The production will shoot Nov. 11–12 in NYC. Pay is $560 per day. Apply here!
"WIDE ANGLE"
"Wide Angle," a narrative series teaching English as a second language, is currently seeking male and female talent, aged 18–50, for lead, supporting, and day player roles. The production will shoot Jan. 29–Feb. 11, 2018 in NYC. Actors must be available for all shoot dates. Pay is $300 per day. Apply here!
"BE YOURSELF" COMMERCIAL
Casting is currently underway for a commercial for a boutique hotel in Philadelphia that will focus on unique personalities and lifestyles. Male and female actors, aged 20–45, are wanted to portray staff members, musicians, and more. The commercial will shoot dates TBD, likely mid-November in Philadelphia, Pennsylvania. Pay is $100–$300 per day, depending on the role. Apply here!
Check out Backstage's New York City audition listings!