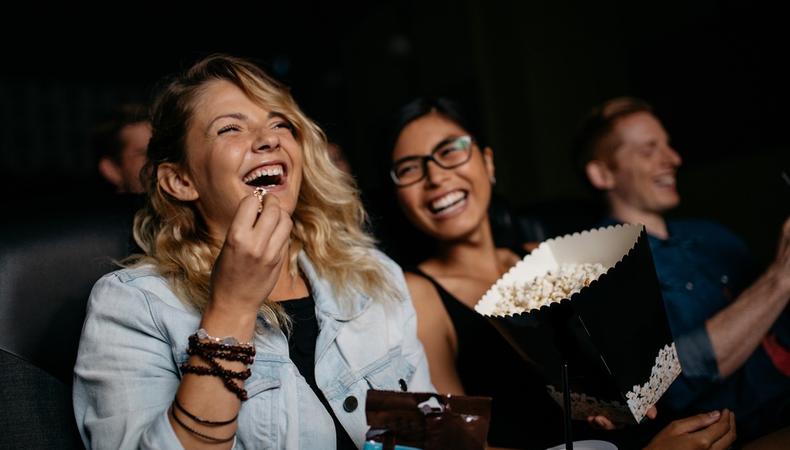 The two gigs in today's roundup have your name on it, New Yorkers! "What's Yours Is Mine," a 30-second spot from Coca-Cola and Regal Entertainment, is casting a pair of female leads. There is also an opportunity from a local car company seeking background actors for monthly commercial shoots.
"WHAT'S YOURS IS MINE"
Lead casting is underway for "What's Yours Is Mine," a 30-second commercial from Regal Entertainment and Coca-Cola that will potentially play throughout Regal Cinemas theaters beginning in June 2018. Two female actors, aged 18–29, are wanted to play the roles of Amanda and Sarah, two best friends going to the movies together. The spot will shoot overnight one day between Jan. 21–24 or Jan. 28–31 in New York City. Pay is $125. Apply here!
LOCAL AUTO COMMERCIAL, MONTHLY EXTRAS
Male and female talent, aged 18 and older, are wanted to be background actors in monthly local auto commercial shoots in Paramus, New Jersey. Actors must provide their own transportation to the shoot location. Production dates are TBD. Pay is $100 for two to three hours of work. Apply here!
Check out Backstage's New York City audition listings!