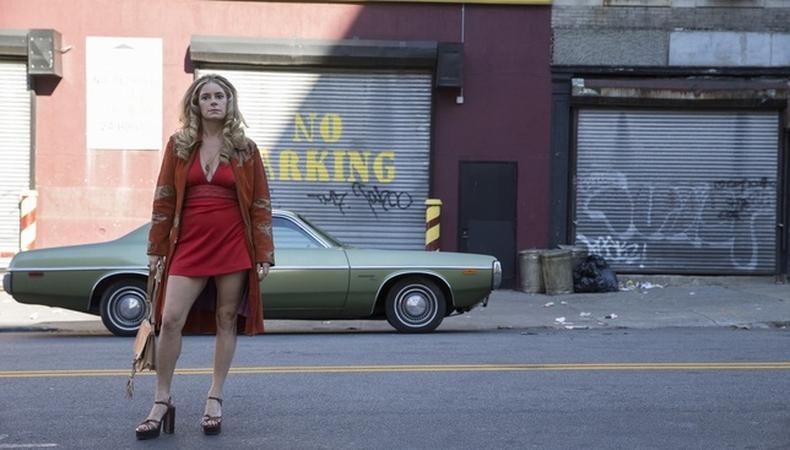 You could be dancing and getting paid for it, New Yorkers! HBO's "The Deuce" is now looking for talent, aged 18 and older, to portray disco dancers for a shoot next week. Plus, a New York City–set crime film is casting a wide variety of criminals and lowlifes, and a dark comedy about Irish immigrants is casting one of its two leads.
HBO'S "THE DEUCE" SEASON 2
Background casting continues for Season 2 of HBO's "The Deuce." Talent, aged 18 and older, is wanted to portray different types of 1970s disco club patrons. Talent must not have any visible tattoos and be comfortable working around atmospheric smoke and simulated drug use. There will be fittings from May 2–4 and filming on May 8 in New York City. Pay is $143 for 10 hours of work. Apply here!
"INNER CITY RATS"
Join the cast of "Inner City Rats," a crime film that moves from character to character in a single day through the gritty streets of NYC. Talent, aged 18–75, is sought to play several roles in the production, including an eccentric drug dealer, a sassy sex worker, and a black market gun dealer. The film rehearses and shoots this summer in NYC. Pay is $100–$400 per day, depending on the role, with travel and meals provided. Apply here!
"MISTY BUTTON"
Casting is underway for "Misty Button," a dark comedy feature-length film about James and Eoin, Irish immigrants living in NYC who make a fatal mistake in pocketing a $10,000 bet on a racehorse. A male actor, aged 25–35, is wanted to play the lead role of James. Talent must have a strong and authentic Kerry accent. There is also a supporting role available for a Latinx or Hispanic male actor, aged 25–60. "Misty Button" will shoot in mid-to-late June in NYC. Pay will be the SAG-AFTRA minimum. Apply here!
Check out Backstage's New York City audition listings!