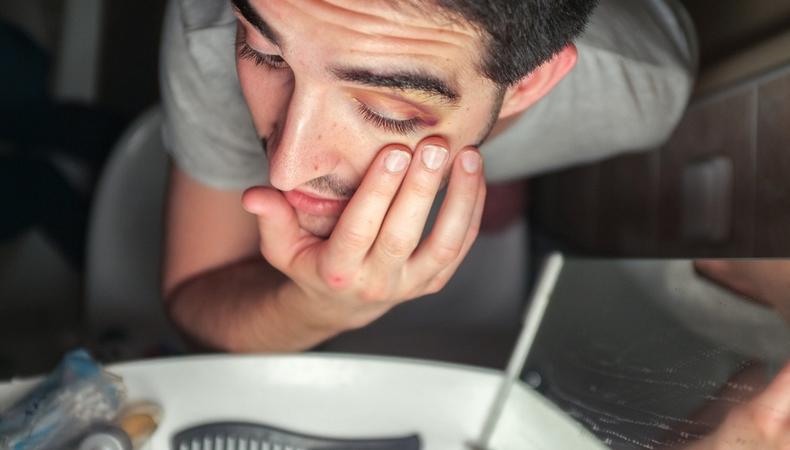 In today's casting roundup, we have an opportunity to play one of the two lead roles in the upcoming production of Broadway Bound Theatre Festival's "Adam & Brian," a play about a couple living in New York whose lives are changed after a brutal assault. There are also roles available in a workout video series and a 1960s/1970s-set feature film!
"ADAM & BRIAN"
"Adam & Brian," a Broadway Bound Theatre Festival play about a couple living in New York "whose lives have been forever changed because of a brutal assault by three thugs," is looking to fill one of its two lead roles. A male actor ages 25–35 is needed to fill the role of Adam, an architect struggling with internalized homophobia and his comfort levels regarding his relationship with Brian. The production rehearses late July through early Aug. with tech and three performances in Aug. at the 14th Street Y Theater in New York. An Equity Showcase Contract is available.
THE AMAZON WORKOUT VIDEO SERIES
Integrative Fitness is looking for fit actress/dancers over 5'10" for a fitness workout video series. Female talent aged 18–45 are sought to participate in an instructor-led workout and dance routine. The series will rehearse July 15 (no more than six hours) and shoots July 22 in New York. Pay is $250 for the rehearsal and shoot.
"NOR'EASTER"
The upcoming feature film "Nor'easter" is seeking for male talent to fill background roles. Nonunion actors aged 20–60 are needed to portray bartenders, waiters, and members of the press in the late 1960s/1970s-set film. Actors will need to have some length to their hair for specific hairstyles (no buzz cuts or shaved heads). Fittings are June 22–23 and June 26–30 in Manhattan. The production shoots July 19 or 20 in NYC. Pay is $154 for 12 hours, plus a quarter check of day rate for fitting.
Check out Backstage's New York City audition listings!