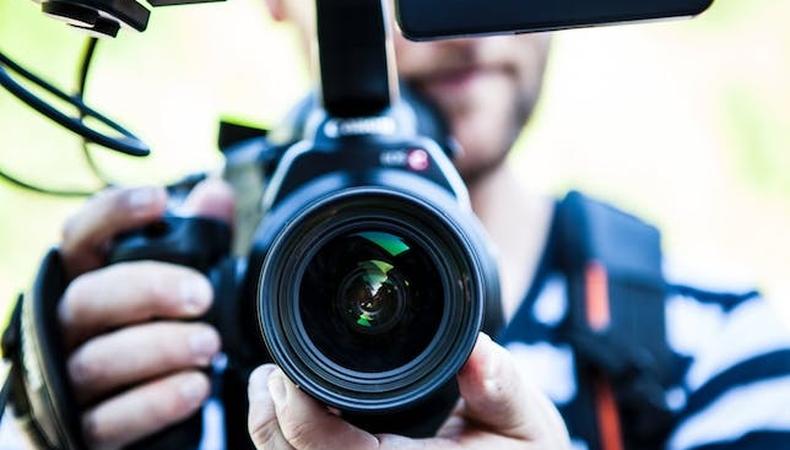 The week is halfway over, but the time for great casting opportunities in NYC has just begun! A true crime pilot with a feminist slant for Lifetime is currently seeking a wide variety of talent, including two lead roles. There are also opportunities for an actor partnership–dating app, as well as an infomercial for a Korean beauty line.
UNTITLED LIFETIME PILOT
Join an unscripted true crime pilot shooting soon for Lifetime, featuring expert interviews and cinematic dramatic recreations. A female actor, aged 20–35, and a male actor, aged 28–40, are sought for lead roles in the production. The female lead role requires nudity in a medical context. There are also several additional roles for talent, aged 18–48, including an aspiring actress, an EMT, and background party girls. The production will shoot during November and December in NYC. Pay is TBD based on a flat day rate. Apply here!
MYFILMDATE APP
MyFilmDate, a new dating app that matches actors together and gives them 100 hours to create a short film, is currently seeking a male actor and female actor, both aged 18–45, for lead roles. The production shoots in November and December in NYC. Pay is $600 for completion of the film. Apply here!
INFOMERCIAL VIDEO FOR PRESTIGIOUS TRENDY KOREAN MAKEUP BRAND
Casting is currently underway for an infomercial video for a prestigious and trendy Korean makeup brand. Female actors or models, aged 18–35, are wanted for a self make-up tutorial-style video featuring new products, such as a cushion compact and lipstick. There is a brief, informal interview prior to the shoot, which will take place on Nov. 18 or 20 in NYC. Pay is $200 for two hours of work. Apply here!
Check out Backstage's New York City audition listings!