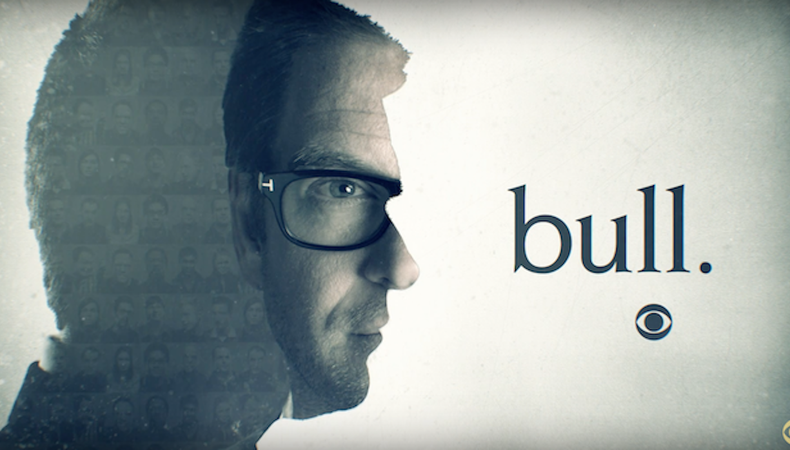 In today's casting roundup, CBS's drama series "Bull," starring Michael Weatherly, is seeking background actors for courtroom scenes. There are also opportunities available in a serialized audio narrative relying on voice acting and sound design, as well as a wide variety of background roles on a Lifetime psychological thriller!
CBS'S "BULL"
CBS's "Bull," starring Michael Weatherly as Dr. Jason Bull a puppet master who "combines psychology, human intuition and high tech data to learn what makes jurors, attorneys, witnesses, and the accused tick," is currently seeking Native Americans aged 18 and older for courtroom scene background roles. There is a shoot date on Aug. 29 in Queens. Pay is SAG-AFTRA background rate for union talent or $121 for 10 hours, plus overtime, with meals and snacks provided. Apply here!
"THE PHENOMENON"
Join "The Phenomenon," a fictional, serialized audio narrative set "in the aftermath of a deadly extraterrestrial invasion and follows a dynamic group of characters trying to survive." A male actor ages 30–60 with a Middle Eastern accent and a male actor ages 20–50 with an authentic US Southern accent are sought to play lead roles in the production. There are also two supporting roles available for male talent aged 18–50. Australian or Russian accents are required for the roles. "The Phenomenon" shoots this fall in NYC. Pay is TBD upon casting. Apply here!
"YOU" SERIES
Background casting continues for Lifetime's psychological thriller "You." The series focuses on a bookstore manager who becomes obsessed with an aspiring writer after she enters his store, and uses her credit card, social media, and internet to get close to her. Union and nonunion talent aged 18–70 are sought to portray hip and preppy college students, upscale Upper East Side types, and more. Shoot dates are TBD in NYC. Pay is $167 for eight hours for union actors and $11 per hour (guaranteed eight hours) plus overtime for non-union actors. Apply here!
Check out Backstage's New York City audition listings!