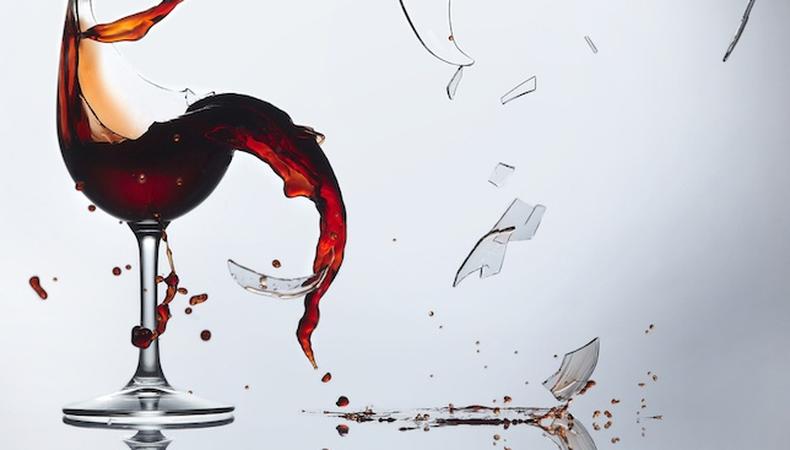 Hold back on the bitter because today's casting roundup is three parts sweet. The upcoming Starz series "Sweetbitter," which follows a recent NYC transplant who lands a job at a celebrated downtown restaurant and is introduced to a chaotic but alluring world, is casting background actors to play rich and ritzy restaurant patrons. There are also opportunities available for fit models in an athletic sportswear ad and ballet dancers for an upcoming FX pilot!
"SWEETBITTER," RICH RESTAURANT PATRONS
Nonunion actors are currently sought for "Sweetbitter," a new series based on the novel of the same name. Male and female talent, aged 20–50, are wanted to portray rich restaurant patrons, such as young professionals, old New York faces, advertising and lawyer types, businessmen, and rich kid types, in background roles. The production will shoot Nov. 13 in NYC over a full day. Pay is $121 for 10 hours of work. Apply here!
ATHLETIC SPORTSWEAR AD
Two actors—one male and one female—aged 18–36, are currently wanted to be in an athletic sportswear advertisement. The production will shoot the second week of Nov. in NYC. Pay is $300 per day. Apply here!
UNTITLED FX PILOT
An upcoming TV pilot for FX is currently seeking four talented ballet dancers. Talent, aged 18 and older, with strong classical technique, partnering, and acting skills are sought to apply. Male dancers must be able to do lifts and have a strong virtuoso technique, and female dancers should be strong en pointe and have unique lines. Five years of professional experience is required for these roles. There is an open casting call on Nov. 18 in NYC. The pilot will rehearse Nov. 27–29 and Dec. 6, and will shoot on Dec. 7. Pay is TBD. Apply here!
Check out Backstage's New York City audition listings!
Save