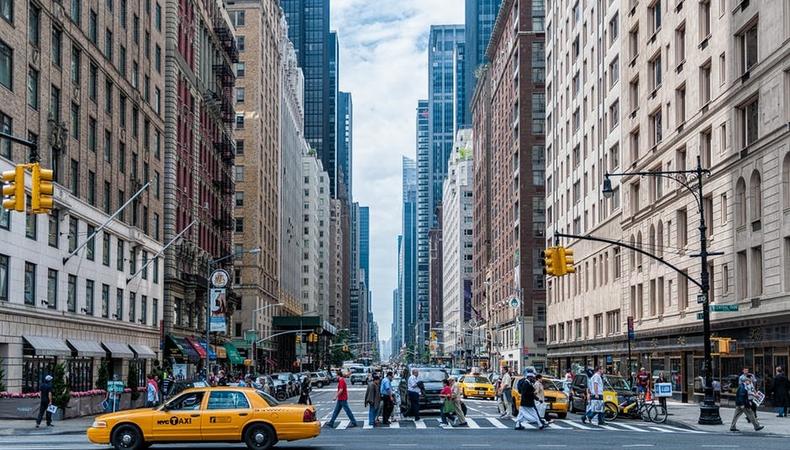 New York talent, listen up! Whether you're a union or nonunion musical theater actor looking for a gig or are in search of a project to add to your reel, we have what you're looking for. Check out these three casting opportunities in New York City below!
"AMAZING GRACE"
"Amazing Grace," the musical which bowed on Broadway in 2015, will hold an open casting call for its upcoming production set to run at Washington, D.C.'s Museum of the Bible. Seeking nonunion talent for three leading and two supporting roles, the call will be held on May 17. The run is slated for Nov. 14–Jan. 7, 2018, with compensation set at $450/week. Travel, housing, and per diem will also be provided for out of town talent.
"THE HUMAN INCUBATOR"
Both union and nonunion talent is sought for "The Human Incubator," a new sci-fi musical comedy "that grapples with the social stigmas that challenge women's reproductive rights in an absurdist landscape not so far-removed from our own." The team seeks talent for multiple lead, supporting, and ensemble roles, for the production which will run July 8 and 9 at the SheNYC Arts Summer Theater Festival in NYC. An Equity showcase and modest stipend will be provided.
FOOT MASSAGERS AD
A male and female actor, both ages 27–40, are needed for an upcoming foot massagers ad. The spot will shoot May 22 in NYC and pay $100 for the day, in addition to provided travel expenses and reel footage. Talent must provide their own wardrobe.
Check out Backstage's New York City audition listings!